---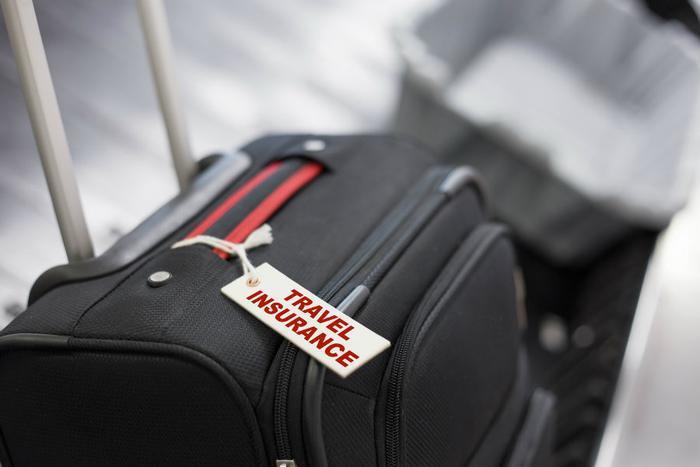 Two weeks before our cruise to Australia and New Zealand, my husband realized we forgot to purchase travel insurance. We had booked through a new travel agent and she had not reminded us. We kept our fingers crossed we would not need to cancel and were relieved to arrive safely in New Zealand.
On the third day of our cruise, a fellow traveler shared that he was frantically packing to leave the ship. On their way to breakfast that morning his wife missed a step, fell, and broke her hip. She would be in a hospital in Tauranga, New Zealand for at least one week. Belatedly we realized we were not safe; we could have a mishap at any time during the trip and all we had was our medical insurance.
We were lucky and so was a friend. She purchased travel insurance for the very first time prior to a vacation in India. She got sick; the hotel called a doctor who accompanied her to the hospital for a CT scan which revealed a life-threatening intestinal blockage. The hospital was in such bad condition my friend chose to fly home to seek emergency surgery.
Her travel insurance paid her medical bills and trip interruption, but would not reimburse the change in airfare. The fine print of the policy stated they would only cover medivac transportation.
Should you buy travel insurance?
Travel agents, tour companies, and cruise-line agents all sell insurance and they will suggest it. Travel insurance is a billion-dollar industry and travel agents and other tour companies get a commission for selling policies. Here are some things to consider:
No matter what you are booking, get a copy of the cancellation policy and read it carefully.  Ask questions, ensuring that you fully understand the restrictions.
Do you already have insurance? Check to see if your health, auto, or life insurance or homeowner's policy gives you coverage. Credit cards are another source of protection. Review and document all your actual coverage.
Evaluate the airfare and the restrictions. Some will allow you to cancel and re-book for a small fee or even refund your miles if you are using your frequent flyer program. If you choose a nonrefundable airfare, accept the risks.  
If booking a hotel, check to see how far in advance you can cancel and whether there is a penalty.
When booking a total package, for example -- a guided tour or a river cruise, consider cancellation policies carefully. The trips can be expensive and depending on the cancellation and emergency, you may risk losing a lot of money.
If purchasing travel insurance, consider building in extra days for departure and return; schedules may change and you want to make sure the coverage is in effect for your total trip.
How to purchase insurance
Evaluate all the risk factors when considering travel insurance, including pre-existing conditions. Feel free to get a quote from your travel agent or tour provider and then do some homework.  
The website www.travel-insurance-review.toptenreviews.com compares travel insurance carriers for you. Another site, InsureMyTrip.com, provides coverage comparisons based on your trip specifics for over 20 major carriers. You can then choose a carrier and speak directly to a sales agent. With information in hand, you are in a position to make an informed decision.
Traveling these days is loaded with risk. Whether you are willing to forfeit your deposits and payments may well determine whether travel insurance is right for you.
---