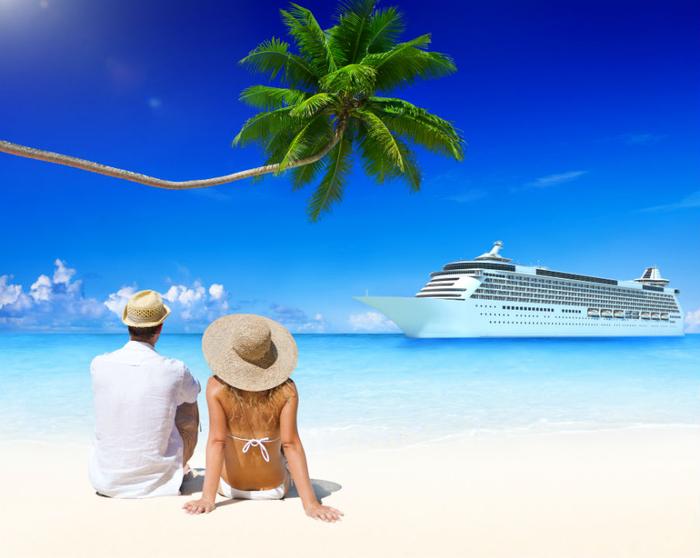 Now that the holiday shopping season is officially underway, don't forget that gifts can include experiences as well as things.
Giving family members a gift of travel might be a refreshing and rewarding change from gadgets and gift cards. A 2016 study by Cornell University psychologist Thomas Gilovich concludes happiness is derived from experiences, not things.
"We remember experiences long afterward, while we soon become used to our possessions," Gilovich writes. "At the same time, we also enjoy the anticipation of having an experience more than the anticipation of owning a possession."
Travel companies are offering deep discounts and travel bargains to gain a share of the holiday shopping budget. It's providing some attractive offers that aren't normally found for winter-time destinations.
Wyndham Extra Holidays put a number of destinations on sale during Black Friday week and is still offering some attractive travel packages in the U.S. and Canada.
Among them is the the Wyndham Grand Desert in Las Vegas, one of the growing number of family oriented resorts in the gaming capital of the U.S. The facility consists of three towers providing views of the city's skyline, as well as mountains in the distance.
A free shuttle moves guests around the city, including to stops along the Strip. The one- and two-bedroom suites sleep four to eight guests and range from 612 to 1,325 square feet. They come with a mini or full kitchen and a washer/dryer, which adds comfort and economy for an extended visit.
Caribbean destinations
Just in time for the holiday shopping season, the Jamaican resort Half Moon is rolling out five new packages at what the company describes as "attractive rates."
"We are delighted to debut a diverse array of new travel packages as there is truly something for every traveler to enjoy at Half Moon, from an authentic taste of Jamaican cuisine and culture to spa to golf and so much more," said Sandro Fabris, general manager at Half Moon.
Among the five packages is "Bed & Breakfast," which provides guests complimentary breakfast during the length of their stay, transportation to and from the airport, and 10 percent off the best available rate for ocean view rooms and suites. Rates start at $258 per night with a two-night minimum.
Discount travel sites are rolling out their winter bargains as well. For example, CheapCaribbean.com is currently promoting an all inclusive stay at Jamaica's Riu Montego Bay -- five nights with air transportation from $859.
The resort has 681 rooms spread across the property. Rooms include a balcony or terrace, satellite TV, mini bar, and electronic safe.
The site is also promoting four nights, all inclusive with air transportation, to Barcelo Maya Beach & Caribe. The package is marked down from $1,589 to $669.
Cruise packages
Royal Caribbean is offering a variety of packages on some of its on some most popular cruises over the holidays. During "Cyber Week," it marked down its four-night Western Caribbean Cruise to a starting price of $195 per person, leaving from Galveston aboard Vision of the Seas.
A three night Bahamas cruise leaving from Port Canaveral aboard Enchantment of the Seas starts at $213 per person.