---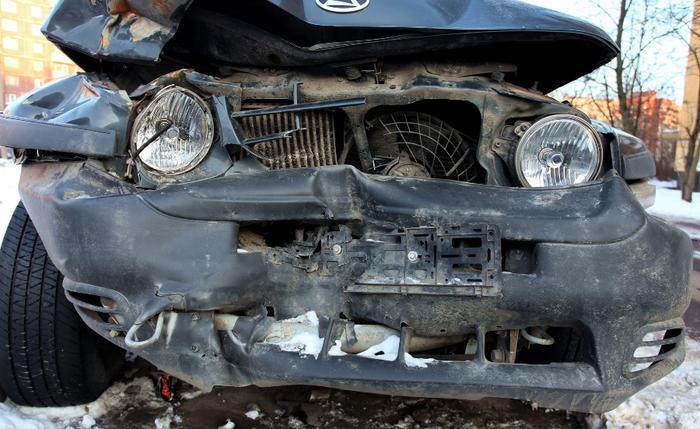 A hearing Tuesday by the Senate Commerce Committee will review a government report on the National Highway Traffic Safety Administration (NHTSA) – set for release Monday – and the result may not be all that comfortable for the agency.
The Department of Transportation Office of Inspector General (OIG) has completed a lengthy review of NTHSA's performance and the report – leaked to the media over the weekend – takes the safety agency to task for numerous failures to hold automakers accountable for repeated safety defects.
Reuters, which says it saw a copy of the report before the official release, reports NHTSA is faulted for obtaining insufficient data to identify safety issues, doesn't adequately screen the data and by and large gives carmakers a pass when they put lives in jeopardy.
"Collectively, these weaknesses have resulted in significant safety concerns being overlooked," Reuters quotes the report as stating.
"Scathing"
The Detroit News, which also obtained a copy of the report, calls it "scathing" in its characterization of NHTSA's performance. It says the agency routinely rejects staff recommendations to open investigations into safety issues.
According to the News' account, the OIG claims NHTSA personnel ignored complaints that air bags failed to deploy in GM cars, adding that the agency didn't document why it didn't investigate them.
The report comes in the wake of a flood of vehicle safety issues, to which NHTSA has been forced to react. This year alone has seen the recall of 2.6 million GM cars because of an ignition switch defect blamed for the deaths of 100 people.
GM is also accused of hiding the defect from NHTSA, and left unsaid is the fact that NHTSA didn't uncover it, even after mounting complaints.
Meanwhile, millions of cars were recalled this spring because the Takata airbags they were equipped with were found to spray dangerous shrapnel when they deploy, resulting in injuries and deaths.
As we reported earlier this month, drivers have continued to report cases of unintended acceleration in their cars, even after NHTSA determined that a rash of similar complaints in 2011 about Toyotas was because of the vehicle floor mats. NHTSA dismissed 16,000 addtional complaints as due to drivers stepping on the wrong pedal.
Damage control
Perhaps in damage control mode in advance of the report, both the Department of Transportation and NHTSA issued their own reports in early June promising more stringent oversight of the auto industry from federal regulators, and said they would even consult with personal injury lawyers, who routinely are out well ahead of the federal agency when it comes to identifying potential safety issues.
"Our obligation to save lives and prevent injuries must include sober self-examination, and when we find weaknesses, we have to fix them," NHTSA Administrator Mark Rosekind said as the stepped-up enforcement plans were released. "These reports outline how NHTSA is already improving its systems for identifying and addressing vehicle safety defects, and offers options for building the workforce it needs to meet its obligations to the traveling public."
NHTSA said it would also step up its own efforts to identify defects, expanding its defects investigation office, which currently has the equivalent of 64 full-time employees, adding 380 employees longterm, a sevenfold increase.
---