---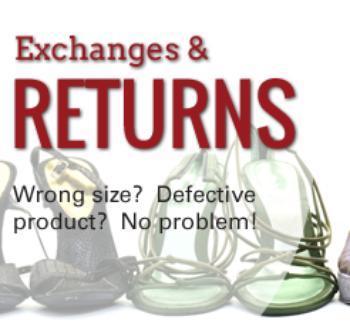 It was back in 2005 that ConsumerAffairs reported that retailers were beginning to collect information about which customers are more likely to return purchases, using a company then known as The Return Exchange.
The goal was to ferret out consumers who returned so many items so often that they were a drain on the bottom line, and also to identify those who were perhaps engaging in criminal activity.
The word has gotten around and even The Associated Press has caught up with it, reporting ominously that, "It's not just the government that might be keeping tabs on you. Many retailers are tracking you too -- or at least your merchandise returns."
The Return Exchange that we reported on in 2005 is still around though it's now known as The Retail Equation and boasts that more than 10% of all general retail sales are now processed through its "return optimization solutions."
Weed out fraud
The goal is still the same: to discourage excessive returns and to weed out fraudulent ones. The retail industry estimates that consumers return $264 billion worth of merchandise each year, almost 9% of total sales. Worse, retailers say they lose big bucks to fraud, an estimated $8.9 billion in 2012, $2.9 billion of it during the holiday season, according to the National Retail Federation.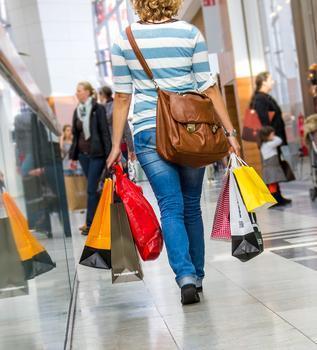 "Return fraud comes in a variety of forms and continues to present challenges for retailers trying to grapple with the sophisticated methods criminals are using to rip off retailers," said NRF Vice President of Loss Prevention Rich Mellor. "Even more troubling is the fact that innocent consumers often suffer because companies have to look for ways to prevent and detect all types of crime and fraud in their stores, oftentimes resorting to shorter return windows and limitations on the types of products that can be returned."
According to the survey, nearly all (96.5%) retailers polled say they have experienced the return of stolen merchandise in the last year, and 84.2% say they have experienced the return of merchandise purchased on fraudulent or stolen tender.
The line between fraud and consumers simply being particular can, of course, be a fine one. Take "wardrobing," for example. This is the common practice of buying an expensive item like a designer dress, wearing it once and then returning it. The consumers who do this probably consider it clever, while most retailers consider it fraudulent.
Store employees are often involved in return fraud. More than 80% of retailers said in a survey that that had been a problem for them in the past year.
Privacy concerns
Back in 2005, consumer outrage was mostly focused on actual incidents in which shoppers were turned away when they tried to return merchandise. Today, the concern centers more around privacy, as in the AP's sensationalistic lead comparing return policies to government snooping.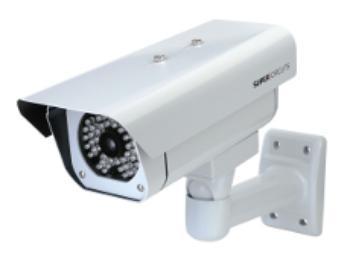 The U.S. Public Interest Research Group is up in arms about it, issuing a statement that said, in part: "There should be no secret databases. That's a basic rule of privacy practices."
Retailers argue that the databases are not secret and that, in fact, the return policies that are displayed in stores and printed on receipts state that returns may be subject to clearance procedures.
The Return Equation argues that its data collection enables retailers to be more liberal in accepting returns than might otherwise be the case, saying: "The Retail Equation's Verify Return Authorization solution was launched almost 10 years ago and provides the retailers you shop the ability to extend more flexible and liberal return policies, while still taking a proactive approach to curbing the problem of return fraud and abuse."
The Retail Equation's website contains instructions on how consumers who were warned or denied a return or exchange can get a copy of their "return activity report."
The company's practices have so far survived legal challenges. A privacy lawsuit against Best Buy was thrown out recently.
---