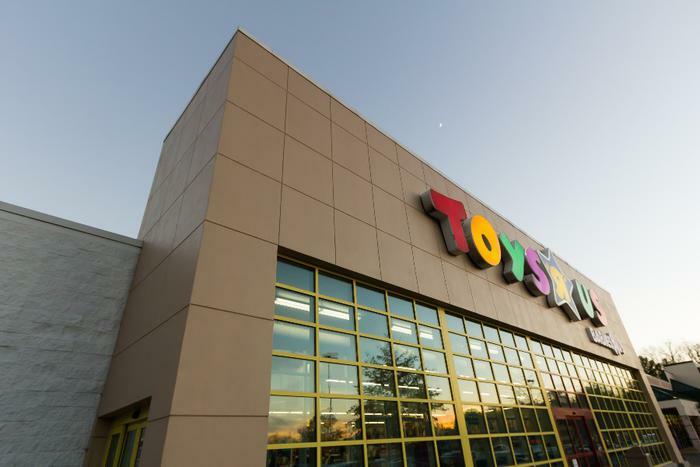 Toys "R" Us has been acquired by brand management company WHP Global. The toy retailer, which went bankrupt in 2017, was originally purchased by Tru Kids. Now, WHP says it's taking over and intends to facilitate an expansion. 
"We're in the brand business, and Toys R Us is the single most credible, trusted and beloved toy brand in the world," Yehuda Shmidman, chairman and chief executive officer of WHP, told CNBC. "We're coming off a year where toys are just on fire. ... And for Toys R Us, the U.S. is really a blank canvas."
In the years following its Toys "R" Us acquisition, Tru Kids attempted to revive the ailing retailer by opening several pop-up locations featuring interactive experiences for children. However, the COVID-19 pandemic led to steep decline in mall traffic, and these locations subsequently closed.
Tru Kids also attempted to offer an online Toys "R" Us shopping experience, but neither of the changes have resulted in much improvement to the chain's wellbeing. 
"The restructurings took a big toll on the company," Shmidman said. "And then Covid is, hopefully, once in a century. But now we're getting past those two things. And the sky's the limit."
Expanding the business 
WHP says it will be managing the Tru Kids business and overseeing its expansion. In North America, the plan is to open Toys "R" Us stores again. Shmidman said the stores may be in the form of flagships, pop-ups, mini stores inside other stores, or even airport locations. Malls with enough traffic are also being considered as potential Toys "R" Us locations. 
"There are so many malls that will no longer be in the future, so we don't need to be there," Shmidman said. "But we could be in malls that do have traffic. ... So we really have an opportunity not just to capture that experience for toys that people are yearning for, but also capture where [people] want to shop. That will be very interesting post-Covid."
WHP hasn't provided a detailed timeline or said how many stores it plans to open, but Shmidman said some stores would open ahead of the holidays in ideal circumstances.