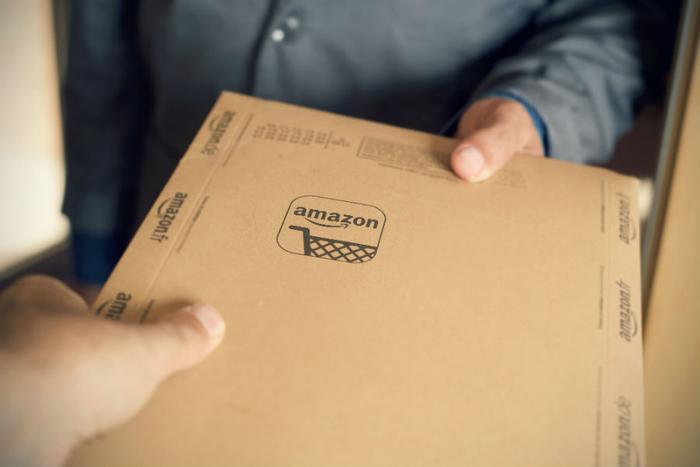 With Toys "R" Us stores now permanently closed, sources say Amazon is planning to publish a holiday toy catalog of its own. The catalog would take the place of the defunct chain's "Big Book" toy catalog, which helped many children create their holiday wishlist.
Amazon's print holiday toy catalog will be mailed to millions of U.S. households, as well as handed out at Whole Foods (which Amazon owns), according to a Bloomberg report.
Although online retailers like Amazon are considered to be one of the main reasons physical retailers have been forced to fold, there is still money to be made from the traditional brick-and-mortar business model.
Amazon purchased Whole Foods last year as a way of entering the traditional retail sector. Since then, it has since begun advertising its voice assistants and discount membership in stores. The e-commerce giant even reportedly considered acquiring some Toys "R" Us locations earlier this year.
Other retailers have also bolstered their toy offerings in an attempt to fill the void left by Toys "R" Us. Party City Holdco Inc., for example, plans to open 50 pop-up toy shops for the holidays. In May, Target said it would be expanding shelf space for toys this coming holiday season and holding in-store events with major brands.