---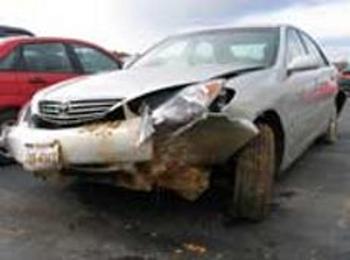 Who was it who said, "Our long national nightmare is over? Toyota? No, but that may be how Toyota is feeling today.
A federal district judge in California has given tentative final approval to a settlement valued at as much as $1.63 billion in the long- but not fast-running class action lawsuit claiming that recalls related to unintended sudden acceleration hurt the resale value of consumers' cars.
This is surely the first time a company has been sued for doing safety recalls instead of not doing them. It's sort of the reverse of the situation the company faced with the National Highway Traffic Safety Administration (NHTSA). In December 2012, NHTSA fined Toyota $17.35 million for not reporting the safety defect soon enough.
That $17.35 million doesn't sound like much next to $1.63 billion but it was then and still is the single highest civil penalty amount ever paid to NHTSA for violations stemming from a recall.
Massive recalls
As everyone knows by now, Toyota staged several massive recalls of about 10 million of its most popular models after consumers said the cars surged forward suddenly, sometimes resulting in accidents. Sticky accelerator pedals and misplaced floor mats were blamed.
Toyota drivers -- or, more precisely, their lawyers -- said the recalls and the problems that caused them made their cars less attractive to purchasers.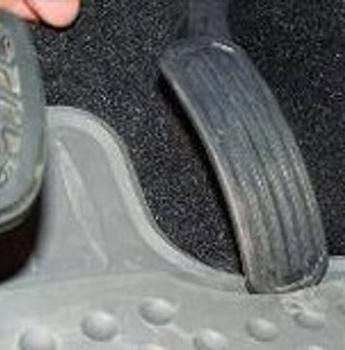 U.S. District Judge James V. Selna in Santa Ana, Calif., posted his tentative decision earlier this week, saying the settlement was "fair, adequate, and reasonable" and is expected to give final approval to the settlement as early as today.
The settlement calls for cash payments of $757 million to Toyota owners whose models were affected by the safety allegations and recalls. Another $227 million is slated to slide into lawyers' bank accounts. And $875 million will go to finance free installation of a brake-override system on many of the vehicles included in the recalls.
Not over yet
Although this is the latest, and one of the largest, settlements to come out of the Toyota saga, it is not necessarily the last.
Toyota still faces a raft of personal injury cases filed by individual consumers and their survivors, seeking compensation for the injuries they allegedly suffered because of the acceleration problem.
In an example cited by Bloomberg, trial is set to open later this month in Los Angeles in the case of a 66-year-old woan whose Toyota Camry crashed into a tree in 2009. Her family blames Toyota for the crash.

---