---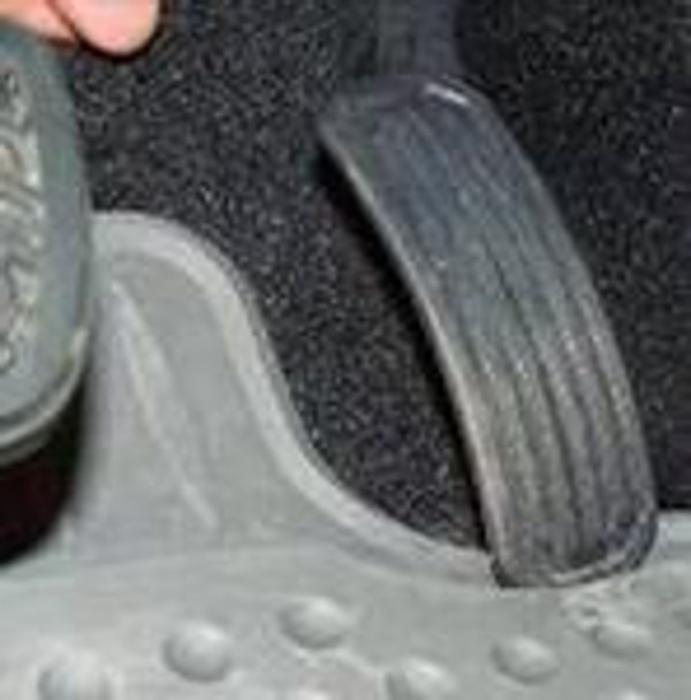 The Justice Department (DOJ) is charging Toyota with defrauding consumers in the fall of 2009 and early 2010 by issuing misleading statements about safety issues in Toyota and Lexus vehicles. At the same time, in exchange for an admission of wrongdoing and payment of a $1.2 billion financial penalty, DOJ is deferring prosecution against the company.
In addition to the penalty -- the largest of its kind ever imposed on an automotive company -- the agreement imposes on Toyota an independent monitor to review and assess policies, practices and procedures relating to the company's safety-related public statements and reporting obligations.
If Toyota abides by all of the terms of the agreement, the government will defer prosecution on the information for three years and then seek to dismiss the charge.
Misleading statements
"Rather than promptly disclosing and correcting safety issues about which they were aware, Toyota made misleading public statements to consumers and gave inaccurate facts to Members of Congress," said Attorney General Eric Holder. "When car owners get behind the wheel, they have a right to expect that their vehicle is safe. If any part of the automobile turns out to have safety issues, the car company has a duty to be upfront about them, to fix them quickly, and to immediately tell the truth about the problem and its scope. Toyota violated that basic compact."
"Entering this agreement, while difficult, is a major step toward putting this unfortunate chapter behind us," said Christopher P. Reynolds, chief legal officer, Toyota Motor North America. "We remain extremely grateful to our customers who have continued to stand by Toyota. Moving forward, they can be confident that we continue to take our responsibilities to them seriously,"
According to the allegations, Toyota deceived consumers and its U.S. regulator, the National Highway Traffic Safety Administration ("NHTSA"), in the fall of 2009, by claiming that it had "addressed" the "root cause" of unintended acceleration in its vehicles through a limited safety recall of eight models for floor-mat entrapment, a dangerous condition in which an improperly secured or incompatible all-weather floor mat can "trap" a depressed gas pedal causing the car to accelerate to a high speed.
Such public assurances deceived customers and NHTSA in two ways, according to the allegation: First, at the time the statements were made, Toyota knew that it had not recalled some cars with design features that made them just as susceptible to floor-mat entrapment as some of the recalled cars.
Second, only weeks before these statements were made, Toyota had taken steps to hide from NHTSA another type of unintended acceleration in its vehicles, separate and apart from floor-mat entrapment: a problem with accelerators getting stuck at partially depressed levels, known as "sticky pedal."
---