---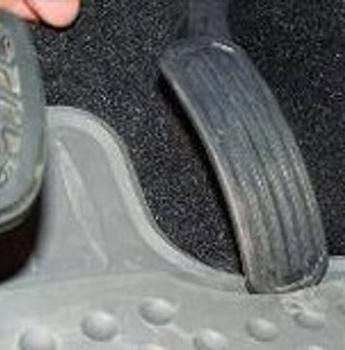 Millions of recalls later, the unintended acceleration issue continues to haunt Toyota. The automaker is now trying to negotiate its way out of a criminal prosecution by the U.S. Attorney in New York City and the Wall Street Journal says the price tag may hit $1 billion.
The issue is whether Toyota reported the acceleration problems to U.S. safety regulators in a timely manner, as the law requires.
A Toyota spokeswoman said the company was cooperating in the probe and said the company has made "fundamental changes to become more responsive and customer focused, and we're committed to continue to improve," Automotive News reported.
Meanwhile, Toyota is still facing hundreds of lawsuits over the unintended acceleration issue. It recalled millions of vehicles starting in 2009, prompted in part by a high-profile accident that killed a California Highway Patrol officer and his family when their Lexus went out of control because of an apparent acceleration problem.
The company faces more than 200 proposed class action and 500 individual lawsuits alleging personal injuries or property damage caused by the alleged acceleration problems.
The company has maintained the electronic throttle control system was not at fault, blaming ill-fitting floor mats and sticky gas pedals.
There had been allegations that the incidents were caused by Toyota's electornic throttle system but a study by the National Highway Traffic Safety Administration and NASA found no indication of that.
---