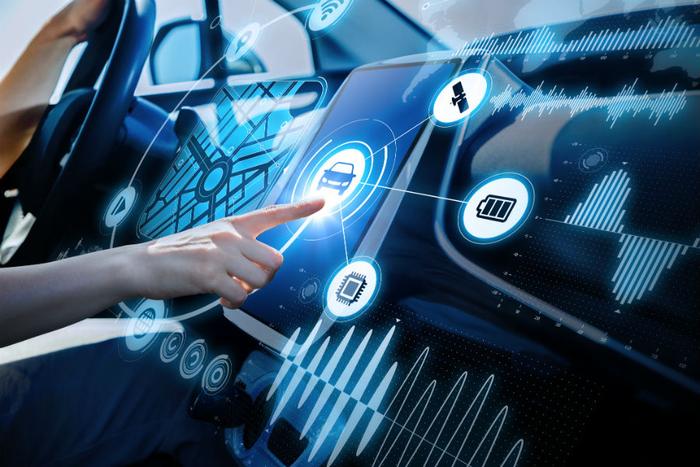 On Monday, Toyota announced that it is investing $500 million in Uber to develop self-driving technology that will be built into vehicles based on Toyota Sienna minivans and deployed as autonomous Uber vehicles, the Wall Street Journal reported.
"This agreement and investment marks an important milestone in our transformation to a mobility company as we help provide a path for safe and secure expansion of mobility services like ride-sharing that includes Toyota vehicles and technologies," Shigeki Tomoyama, the president of Toyota Connected Company, said in a statement.
The two companies are calling the fleet of vehicles "Autono-MaaS," which stands for "autonomous mobility as a service."
Pilot program to begin in 2021
The companies claim that integrating Uber's self-driving technology and Toyota's Guardian system will enhance vehicle safety. Toyota's Guardian system is an automated system that offers some safety features but does not allow a vehicle to drive completely autonomously, sources told the Journal.
"Our goal is to deploy the world's safest self-driving cars on the Uber network, and this agreement is another significant step towards making that a reality," Uber CEO Dara Khosrowshahi said. "Uber's advanced technology and Toyota's commitment to safety and its renowned manufacturing prowess make this partnership a natural fit. I look forward to seeing what our teams accomplish together."
The companies plan to start "pilot-scale" deployments on Uber's network in 2021.
Prior to this announcement, reports indicated that Uber executives were still deciding how to proceed with the company's autonomous vehicle unit. Uber shut down testing on public roads following a fatal accident in Tempe, Arizona in March.
Earlier this year, the company shuttered its self-driving car unit's Arizona operations and laid off about 400 test drivers.