---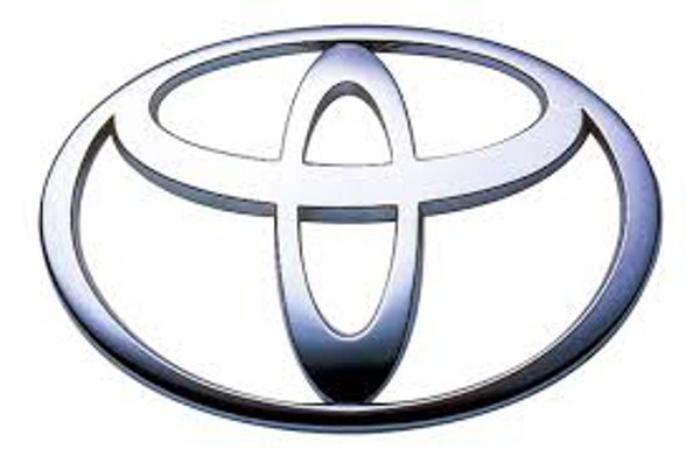 Just days after Honda dumped Takata, Toyota is doing the same. Toyota President Akio Toyoda said the move was intended to "ensure the safety and confidence of our customers."
Automakers have recalled millions of cars equipped with Takata airbags because the inflaters can explode and spew shrapnel into the passenger compartment. At least six deaths have been blamed on the problem.
Earlier this week, Takata was fined $200 million -- although it will pay only $70 million if it meets certain markets -- by the National Highway Traffic Safety Administration, a fine two senators denounced as "meager" and inadequate.
NHTSA said Takata had provided "selective, incomplete or inaccurate information" to the agency and to its customers since at least 2009. 
Honda and Toyota have been hardest hit by the Takata crisis, each recalling millions of vehicles worldwide. Mazda has also said it would stop using Takata's products and Subaru and Mitsubishi have said they are considering their options. Japanese press reports said Nissan was also likely to make a change.
---