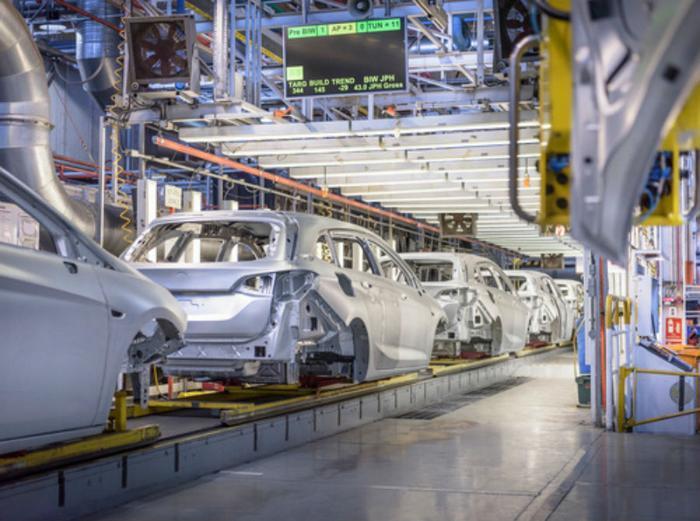 Toyota and Mazda announced that they will work together on certain automotive ventures that will include jointly building vehicles in the United States. It's a continuation of a partnership that began in 2015.
In addition, the two auto companies say they will team up to jointly develop and share new electric car technology, as well as share connected car technology and advanced safety features.
While the two companies will remain independent, Toyota and Mazda agreed to essentially acquire stock in each others' companies. Auto analysts said the tie-up will be mutually beneficial.
Where the auto industry is headed
"The Toyota-Mazda link for joint vehicle production and technology collaboration is indicative of where the global auto industry is heading," said Michelle Krebs, executive analyst at Autotrader, in an email to ConsumerAffairs. "Electric, self-driving and connected vehicles will require significant investment without an immediate return and economies of scale, particularly for a small automaker like Mazda."
Krebs says Toyota may benefit from a taste of Mazda's corporate culture and beef up its global sales, but she believes Mazda may benefit more, especially in the area of increasing its U.S.-based production.
Toyota President Akio Toyoda says collaboration with Mazda has stepped up Toyota's competitive spirit. He predicts the result of the two auto companies working together will be even better cars. Mazda also views it as a win-win proposition.
"Nothing would please me more than if, through this alliance, we can help to energize the auto industry and create more car fans by bringing together two competitive spirits to spur each other on, leading to innovations and fostering talent and leaders," said Mazda CEO Masamichi Kogai.
Defensive move
Two rivals joining forces without joining the companies might seem unusual, but it could well be a defensive move to deal with the radical changes occurring in the industry. Traditional carmakers may feel threatened by advances in autonomous vehicle technology that are largely coming from Silicon Valley and not traditional automotive companies.
As part of their agreement, Toyota and Mazda have agreed to explore construction of a joint plant in the U.S. that could produce around 300,000 Mazdas and Toyotas each year. The plant could employ as many as 4,000 people.