---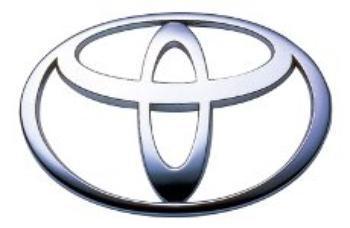 Toyota is once again the world's top-selling automaker, beating General Motors and Volkswagen for the second year in a row in 2013, fighting back from the 2011 earthquake and tsunami that damaged much of its manufacturing capacity.
Toyota outsold GM by about 270,000 vehicles last year, and said its target for this year is 10 million. That would be a first, as no automaker has ever sold more than 10 million vehicles in a single year.
Toyota sold 9.98 million last year, up 2 percent from the previous year. GM sold 9.71 million, VW 9.5 million.
The Japanese automaker was typically understated about the accomplishment, saying it prefers to concentrate on building one car at a time.
"Toyota has come close to nearly 10 million units a year," said President Akio Toyoda, grandson of the company's founder, Automotive News reported. "But at today's Toyota, we are not pursuing volume.
 Going on the offensive means making ever-better cars and changing the way in which we produce cars."
---