---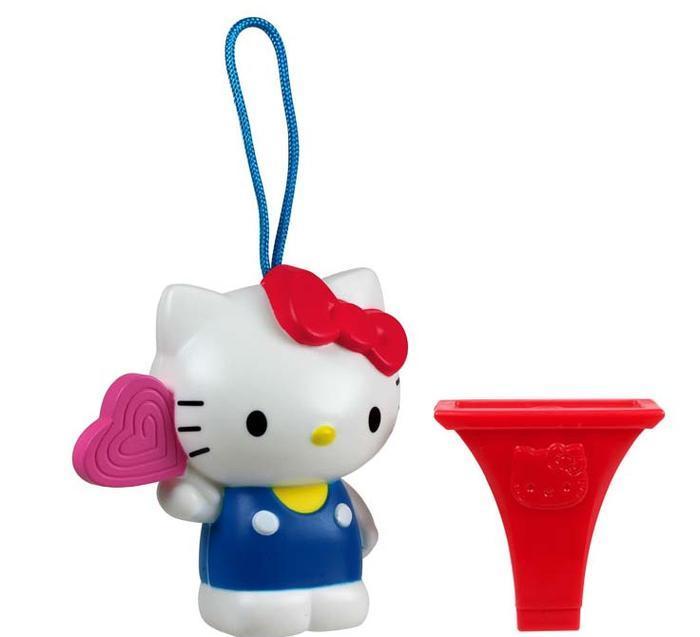 Hot on the heels of the U.S. Federation of Public Interest Research Groups' release of its annual Survey of Toy Safety– reporting that some unsafe toys are still on store shelves – researchers have given parents something else to think about.
Lots of toys can be dangerous and injure children.
The Center for Injury Research and Policy at Nationwide Children's Hospital reports an estimated 3,278,073 children were treated in in U.S. emergency rooms (ER) from 1990 through 2011 for a toy-related injury.
In 2011 alone, a child was treated every 3 minutes after being injured by a toy. The younger the child, the higher the risk. A little more than half of the injuries involved children under age 5.
What's interesting that the injury rate has increase in recent years. Odd, because a few decades ago kids played with things like sharp metal-tipped darts and toy guns that fired projectiles – toys that would appear to be a lot more dangerous than those on the market today.
Dangerous scooters
Yet the researchers found that the rate of injury rose almost 40% during the 22-year study period. Much of the increase was linked to one type of toy – foot-powered scooters.
"A child's job is play, and toys are the tools," said Dr. Gary Smith, the study's senior author and director of the Center for Injury Research and Policy at Nationwide Children's Hospital. "We want children to explore, challenge themselves, and develop while using those tools safely."
All of this might give parents shopping for their kids some pause. So it might be helpful to delve deeper into the numbers and see what types of things constitute the greatest risk.
Small is not beautiful
Smith says kids who are younger than 3 are at a particular risk of chocking on small toys and pieces of toys. For children in that age group, small is not beautiful when it comes to toys. If the toy is small enough to fit in a child's mouth, chances are it will end up there.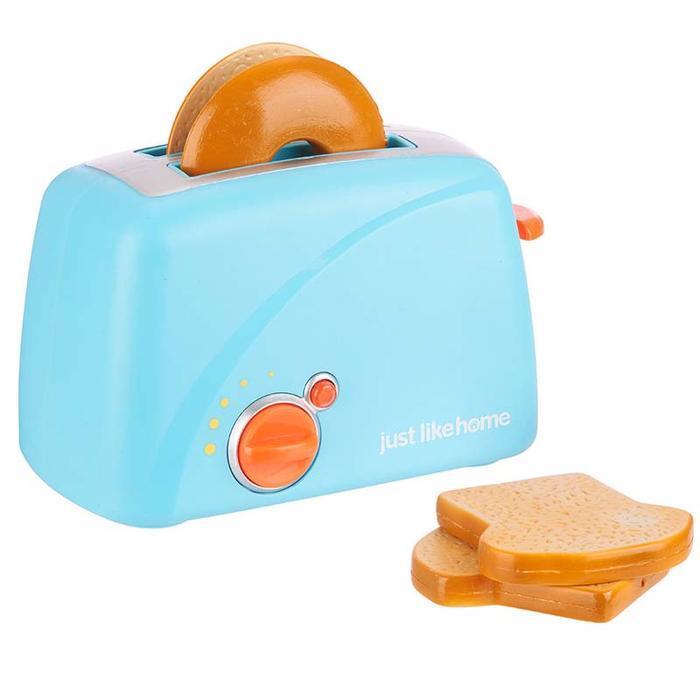 During the study period researchers documented more than 109,000 cases of children under 5 who swallowed or inhaled "foreign bodies." That works out to nearly 14 cases per day.
Riding toys can pose a risk of injury to older children. During the years under study foot-powered scooters, wagons, and tricycles were linked to 42% of injuries to children 5 to 17 years of age and 28% of injuries to children younger than 5.
These toys can also present some of the more serious injuries. They were 3 times more likely to involve a broken bone or a dislocation than other toys.
Advice
If the researchers have any advice for parents considering toys for their children, it might be to think twice about a toot-powered scooter. From 2000, after a new kind of foot-powered scooter first became popular, through 2011, there were an estimated 580,037 injuries, or about 1 every 11 minutes. Much of the increase in the overall toy injury rate after 1999 is due to foot-powered scooters, the researchers found.
"The frequency and increasing rate of injuries to children associated with toys, especially those associated with foot-powered scooters, is concerning," said Smith. "This underscores the need for increased efforts to prevent these injuries to children. Important opportunities exist for improvements in toy safety standards, product design, recall effectiveness, and consumer education."
It should be noted that the toy injuries documented in the report almost all were caused by toys that had not been recalled. The researchers say that points up the need for parents to use discretion when choosing a toy for their child. Some of the risk can be reduced by following age restrictions and other manufacturers' guidelines for all toys.
In the meantime, it is also smart to check to make sure a toy you are considering hasn't been recalled. You can be sure by consulting the government's online database.
---