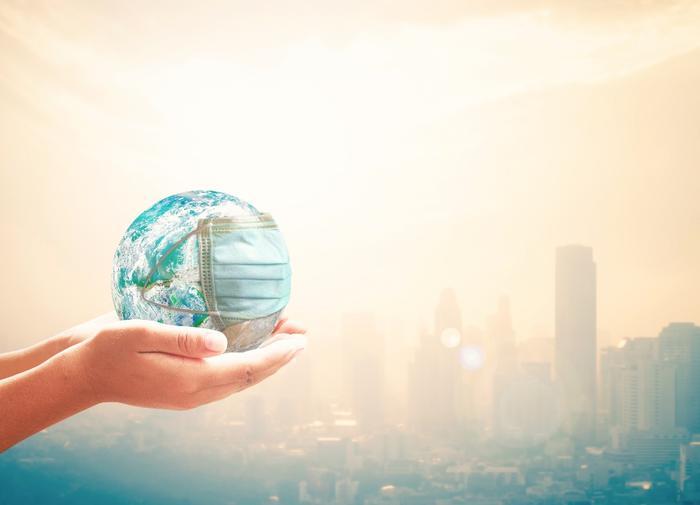 It's probably safe to say that pegging when everything will be back to pre-pandemic normal is a leap in the dark. Just when airline associations were forecasting that things might not be back to normal until 2023, one travel research company is reading some bright spots in its tea leaves.
On Friday, Skift's Rafat Ali blogged that, yes, the travel industry will have to learn to crawl before it learns to walk. But what he sees as he surveys the travel scene are six things that bode well, at least for travelers in the U.S.
Between the lines
We're far from being out of the woods, but any forward movement, no matter how small, is a step in the right direction. 
It's worth shouting out travel sector companies like Airbnb, which is doing everything it can to take the worry out of staying at one of their host's places. But it's something that the company has to commit to long term.
"The coronavirus pandemic has raised the stakes when it comes to making customers feel safe and comfortable. Sharing economy companies, such as Airbnb and Lyft, will have to find ways to convince customers their services are safe, while not imposing such severe standards on hosts and drivers that they abandon work." Axios' Ina Fried wrote.