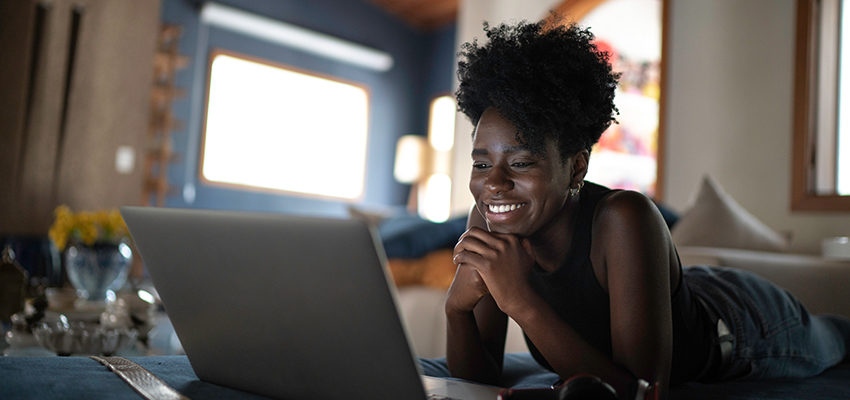 As we enter the hot months that will round out our summer, staying indoors and cooling down is a must. But what can we do to pass the time? One answer, of course, is marathoning your favorite series! If you've found yourself scanning channels and menus for far too long, here is our list of great streaming shows featured on Hulu you should check out.
1. Little Fires Everywhere
"Little Fires Everywhere" is a Hulu original drama packed with all-stars giving electric performances. Based on the award-winning book series of the same name, "Little Fires Everywhere" features Reese Witherspoon (Elena Richardson), Kerry Washington (Mia Warren) and a great supporting cast. If you are looking for an excellently crafted show with emotional drama and surprises you won't see coming, "Little Fires Everywhere" is something you should check out.
2. The Handmaid's Tale
"The Handmaid's Tale" is a dark, dystopian series set in a near-future where women struggle to survive under a militarized patriarchal government. This Emmy-award winning series beautifully adapts Margaret Atwood's novel, and performances by Elisabeth Moss (June Osborne/Offred/Ofjoseph) and Joseph Fiennes (Commander Fred Waterford) drive a plot filled with danger, emotion and intrigue.
3. Love, Victor
"Love, Victor" is a fantastic coming-of-age series that premiered this year. The series follows the trials and tribulations of Victor (Michael Cimino), a new kid in a new town, and how he navigates popularity, romance and home life with the help of Simon (Nick Robinson). It's a spin-off of the popular film "Love, Simon," and this series doesn't lose a step from the original content. If you are looking for a modern take on young love, "Love, Victor" is a great place to start.
4. Letterkenny
"Letterkenny" is a hilarious half-hour comedy from Canada that recently made its way to the US. Set around the small town of Letterkenny, this show follows its ridiculously funny and risqué citizens as they live their daily lives. Although relatively new to the U.S., this series has been running for over eight seasons, so there's plenty to watch. You'll find the circumstances side-splitting, yet you'll start to fall in love with each goofy resident!
5. What We Do in the Shadows
"What We Do in the Shadows" is a comedic/horror series about a reality tv program following real-life vampires. Based on Jemaine Clement's and Taika Waititi's fantastic film of the same name, this hilarious series will leave you guessing what these entertaining vampires will do next.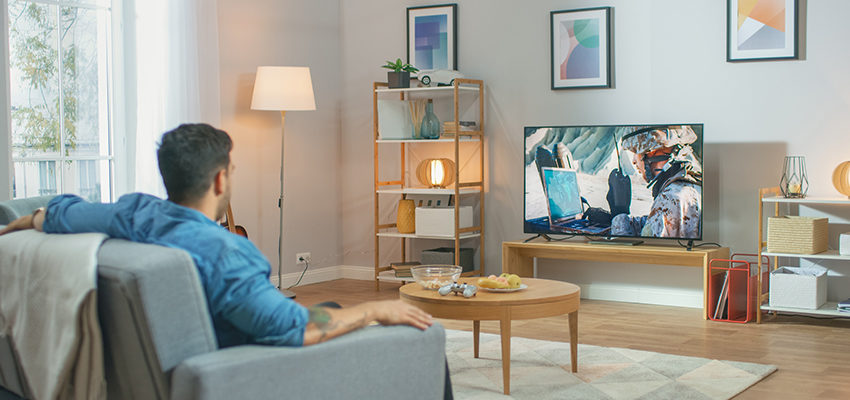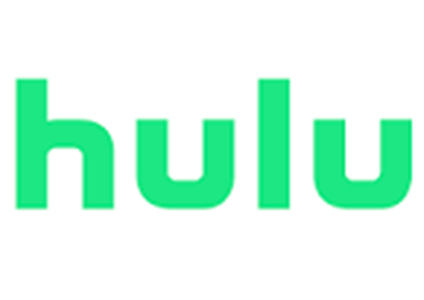 If you want to marathon a huge list of amazing entertainment — from your favorite classic TV shows to top films — Hulu has you covered. Try a free one-month trial today!