---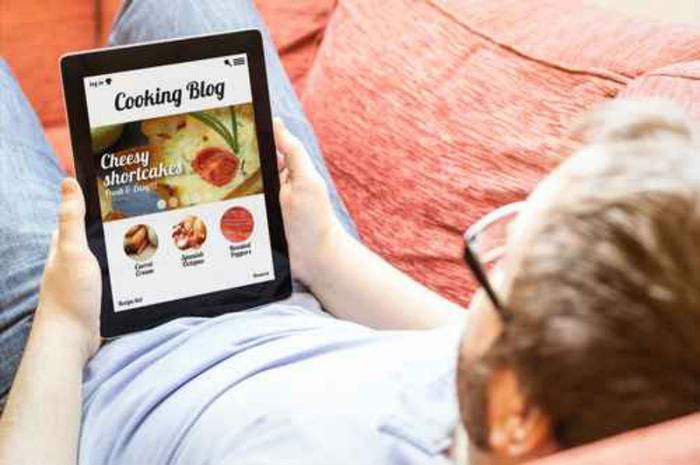 Rejected produce will be reincarnated and seaweed is the new kale in 2016, according to the editors of Specialty Food News. The $109 billion dollar specialty food industry will see a focus on health and convenience next year. The food trend forecast also shows a focus on simplicity.
"Consumers gravitate toward simpler foods and beverages, often sustainable and local," says Denise Purcell, head of content for the Specialty Food Association. "They respond to products and new store formats that make their lives easier. But, while they may want their food simpler, they don't want it boring. There's always room for indulgence and new taste adventures."
Here are some of the trends on the menu for 2016:
Vegetables – Vegetables are getting new respect and will be seen more in teas, yogurt, and ice cream. Seaweed will also become more popular.

Fresh florals – Flowers will adorn chocolate, cheese, snack foods, carbonated water, and an expanding variety of teas.

Food waste – Food retailers and makers will be looking for more creative solutions to combat food waste.

Locally sourced foods – Locally sourced meats, seafood, and produce will continue to attract attention from consumers.

Fungi – the mushroom is now at the intersection of several trends: vegetables, umami, and foraging.

Snacks –

Better-for-you snacks are being viewed as meal replacements by solo diners, busy parents, and even their children.

Fat – Full-fat products once deemed forbidden are back in style, from milk to butter to red meat.

Convenience – Food retailers large and small are testing new strategies to lure in consumers who are looking for the best in their food and willing to pay.

Health food markets – More supermarkets will double as wellness centers with dietitians on staff, blood sugar testing, and nutrition classes.

Latin foods – From food halls to high-end eateries, Latin American cuisine is building a forceful presence on the global culinary scene.
Fifty percent of consumers purchase specialty food and those numbers are expected to rise in 2016, according to Association research.
---