---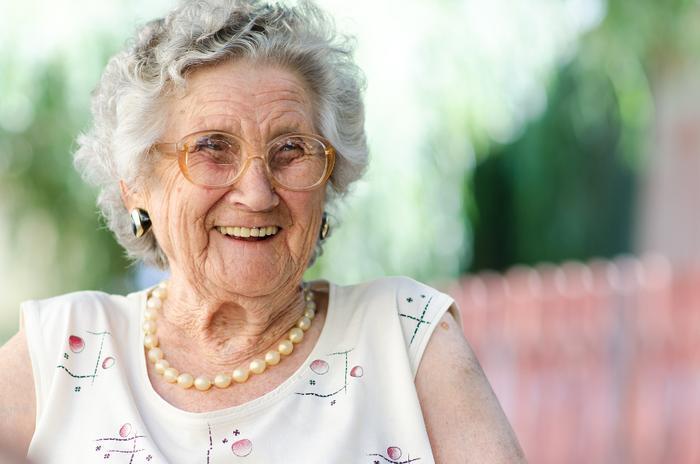 Who's watching the kids? Good question. With so many dual wage-earner families and single-parent households and everyone overwhelmed by the demands of their job -- or jobs -- many parents are outsourcing child-rearing.
It's not just a babysitter anymore -- it's such things as Booty Day Camp. Nope, this is not a fitness class for toddlers, it's potty training at its finest. Registered Nurse Wendy Sweeny, a Chicago mother of 6, created the Booty Camp potty training method and program.
It's no seat-of-the-pants operation. Sweeny has been in business for over 12 years, promoting her training method that is easily implemented in personal sessions with Sweeny or in the privacy of your own home with her DVD package. She also works with kids with special needs. You can find more information on her website.
Then there's babyproofing. If you have had a toddler, you know what a task this is. Well, you can now hire someone to do that as well. For a fee, a babyproofer will come to your house and recommend the changes that are needed — from covering outlets to figuring out how to make a fireplace safe. You can find a pro in your area by going to the International Association for Child Safety's website.
A baby planner will help moms-to-be sort out the must-haves from the don't-needs, plus plan showers and design nurseries. The price? About $50 to $150 an hour.
Perhaps you would like to get that thumb out of your child's mouth
Chicago-based thumb-sucking guru Shari E. Green claims she can kick your kid's habit in two sessions. Her fee includes travel expenses from Chicago and follow-up phone consultation. Total: $4,300
And those are just the beginning. There are many more -- from teaching your child to ride a bike to taking them fishing and even how to say "please" and "thank you."
Protecting parenthood
At first glance, you might think all this outsourcing would make parents feel guilty. But according to a new study in the Journal of Consumer Research, conducted by University of Wisconsin researchers Amber M. Epp and Sunaina R. Velagaleti, that's not the case.
By outsourcing traditional parental duties, modern-day parents feel they are ultimately protecting parenthood, they found.
"Parents seem to be ok turning to the marketplace for help as long as they still have a pulse on how care is given so they can still have the connection as a parent and are valued as the primary caregiver. Achieving this balance helps parents maintain their feelings of responsibility, control, and intimacy," the researchers wrote.
When you take a deeper look at it, outsourcing has been going on for a while. Neighbors used to be the go-to person when you needed help to watch your kids and they even watched your kids when you didn't ask them to.
Many families had grandparents living with them. Grandma would always know what to do when things went awry, or if you needed parenting advice or help. Grandma usually offered her advice for free, but for many of today's parents, Grandma is also a role that needs to be outsourced, as today's Grandmas may still be working or may have retired and moved to Florida.
---