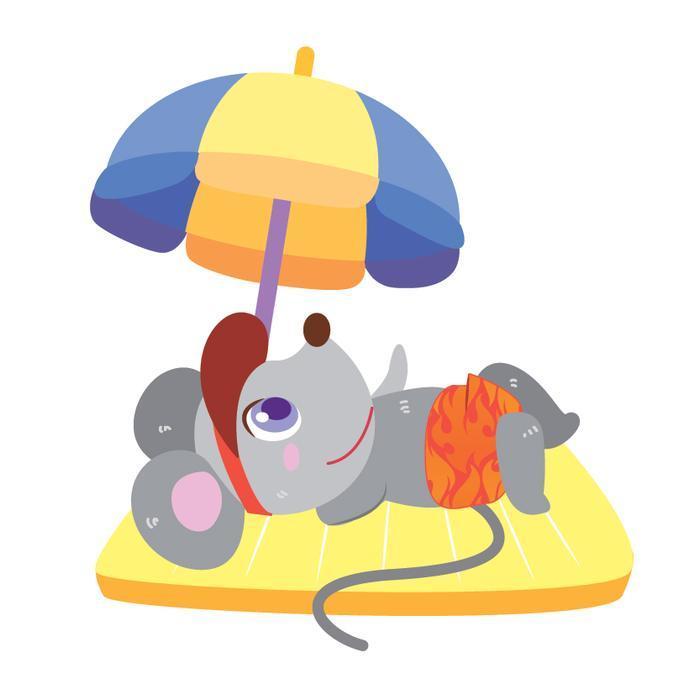 You still need sunscreen, but a new study says that a daily tomato or two may help prevent skin cancer. And no, you don't smear it on your skin, you eat it.
The study by researchers at The Ohio State University fed male mice a diet of 10 percent tomato powder and exposed them to ultraviolet light daily for 35 weeks. Another group of mice got the ultraviolet but not the tomatoes.
The result: the tomato eaters had 50 percent fewer skin cancer tumors. 
The theory behind it is that dietary carotenoids, the pigmenting compounds that give tomatoes their color, may protect skin against UV light damage, said Jessica Cooperstone, co-author of the study and a research scientist in the Department of Food Science and Technology in the College of Food, Agricultural, and Environmental Sciences at Ohio State.
Gender difference
Female mice were also tested but showed no difference in tumor numbers. That may be because male mice develop tumors earlier after UV exposure and their tumors are more numerous, larger, and more aggressive.
"This study showed us that we do need to consider sex when exploring different preventive strategies," said the study's senior author, Tatiana Oberyszyn, a professor of pathology and member of Ohio State's Comprehensive Cancer Center.
"What works in men may not always work equally well in women and vice versa."
Non-melanoma skin cancers are the most common of all cancers, with more new cases — 5.4 million in 2012 — each year than breast, prostate, lung and colon cancers combined, according to the American Cancer Society.
Despite a low mortality rate, these cancers are costly, disfiguring, and their rates are increasing, according to the U.S. Department of Health and Human Services.
The new study of how nutritional interventions can alter the risk for skin cancers appeared online in the journal Scientific Reports.