---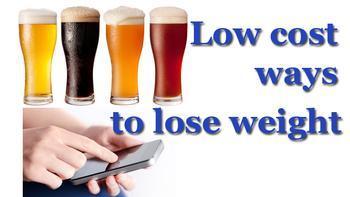 Who couldn't stand to lose a few pounds? Consumers spend billions on diets, diet food, exercise equipment and gym memberships.
Maybe there is a less expensive way to lose weight and, in the process, become a little more healthy. We're going to pass along two such ideas.
First, if you consume alcohol, consume less of it. Over the years Americans have worked up what seems to be a mighty thirst. After the end of Prohibition in the 1930s per capita consumption of alcohol in the U.S. gradually rose, until it peaked in around 1985.
Empty calories
Drinking a lot of alcohol has health consequences but many drinkers don't stop and consider what it does to your waistline. The National Center for Health Statistics reported late last year that on average, American adults drink in 100 calories daily from beer, wine and other alcoholic beverages.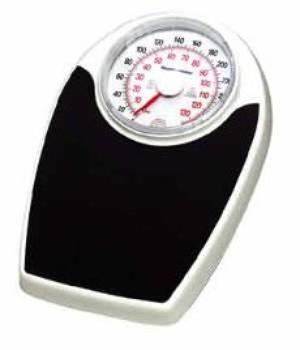 Men ages 20 to 39 consume the most alcohol, about 175 calories per day, while women in the same age group consume about 60 calories daily. The study also pointed out that almost 20 percent of men and six percent of women consume more than 300 calories daily from alcohol.
That's like eating a candy bar every day, something most people would not do if they were trying to drop a few pounds.
"It is certainly not a good health strategy to have alcohol calories constituting a significant percentage of total calorie consumption," said Dian Griesel, co-author of the book TurboCharged: Accelerate Your Fatburning Metabolism.
The authors say women, especially, would be better off giving up alcohol until their weight goals are met.
Social networks
Another way consumers often seek to lose weight is though support groups. Weight Watchers, in fact, has been an effective program for many since it requires members to attend meetings for support and accountability.
But mobile technology now gives dieters access to some of the same kinds of support through Twitter feeds and other social networks.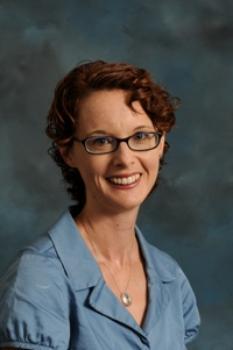 A study at the University of South Carolina (USC) found that Twitter use among participants in a weight loss program increased the odds of their success at shedding pounds.
"The results show that those who regularly utilized Twitter as part of a mobile weight loss program lost more weight," said Brie Turner-McGrievy, a USC researcher.
The study followed 96 overweight and obese men and women living in a metropolitan area over a six-month period. All participants had a smartphone or other mobile device that connected to the Internet.
The participants received regular podcasts on which they received health and nutrition information as well as feedback and encouragement. The study found the podcasts were effective in producing a 2.7 percent decrease in body weight at six months.
Twitter particularly effective
The researchers said they found the Twitter posts particularly effective. Many of the posts were from participants, offering encouragement or a personal success story.
"I avoided eating a pastry this morning at a breakfast meeting! I did have a skim Mocha without whipped cream...not too bad," one post read.
It was these personal posts by study participants, Turner-McGrievy said, that seemed to be the most helpful.
"Traditional behavioral weight loss interventions generally provide social support through weekly, face-to-face group meetings," she said. "While we know this is effective, it is costly and can create a high degree of burden on participants."
But providing group support through online social networks can be a low cost way to reach a large number of people who are interested in achieving a healthy weight.
---