---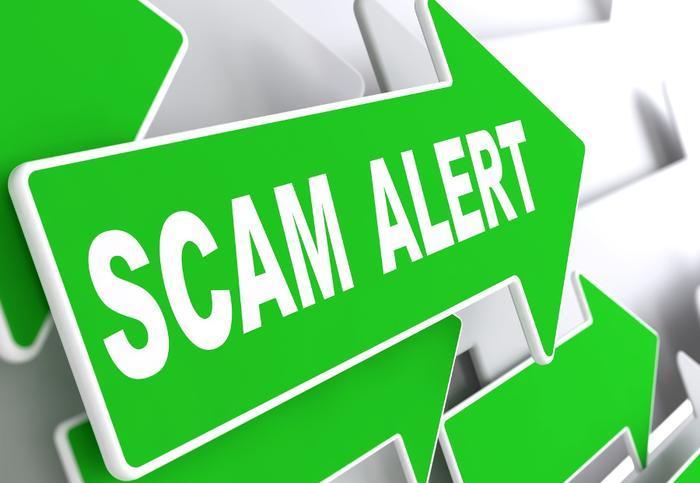 The 2015 Medicare open enrollment started Thursday. Unfortunately, the Medicare scams started long before that.
Open enrollment, of course, is the period between October 15 and December 7, when Medicare recipients can make changes to their plans. It's the time for consumers age 65 and older to assess their Medicare plans and consider various plan options.
California Attorney General Kamala Harris warns scammers take advantage of the publicity surrounding open enrollment to prey on senior citizens.
In particular, Harris says scammers are likely to call unsuspecting seniors and offer assistance in the process. Their real purpose, she says, is to steal their identities or get access to their bank accounts.
Advice
Harris's advice? Don't provide Social Security numbers or account information to callers who claim to be Medicare employees. Medicare employees will not call and request such information by phone.
At the same time, don't provide personal information to callers who claim to be calling on behalf of a doctor, hospital, or health agency. When seniors are uncertain about the identity of a caller, Harris says they should directly contact the organization in question.
And trust us on this – Medicare does not have door-to-door sales representatives. So anyone who knocks and says they work for Medicare is a fraud. Don't let these people in your home and after they leave, call the police.
Free offers
Harris also advises seniors to be wary of offers to provide free medical exams or supplies. Dishonest companies may use these offers to obtain and misuse your personal information, she says.
Another red flag is when someone purporting to provide Medicare information offers a free lunch. Remember, there is no such thing. Since federal law does not permit a free meal to be provided during the marketing of Medicare health or drug plans, anyone offering this arrangement should not be trusted.
Your fraud detector should also go off if a representative demands that billing information be provided by phone or on the web and refuse to provide any information by mail. Medicare plan representatives are not allowed to ask you for payment over the phone or web.
Finally, be on guard against high pressure or aggressive sales tactics. If this happens, do not make a decision until you have had a chance to discuss it with a trusted friend or relative who can assist you with determining what best suits your needs.
---