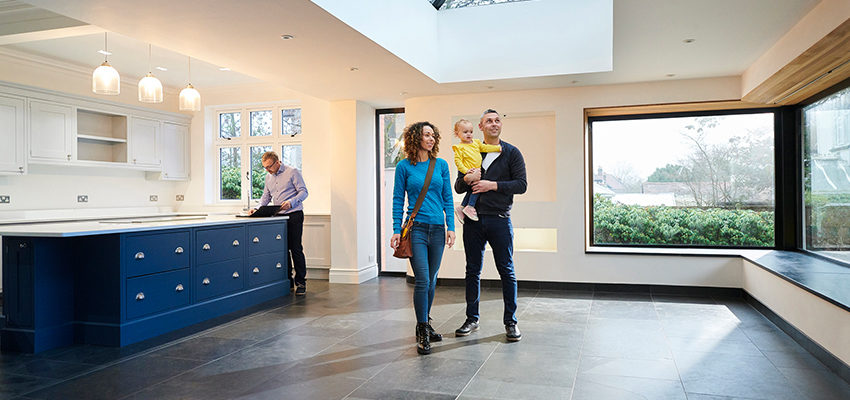 There are many options when searching for a home, from size to location. However, for those that want a more customized residence, purchasing a newly constructed residence is often a good decision. Newly built houses have options you may not find with an existing one, but they also come with different considerations. Here are some tips when shopping for a newly constructed home.
1. Ask if warranties are included
Like a brand-new car off the lot, your newly constructed home hasn't been tested by time — any number of issues may arise. Newly built homes generally come with warranties — such as a structural warranty — that you can utilize if something goes wrong. Speak with your realtor and make sure you know what's covered and for how long. You may want to look into a home warranty for further protection.
2. Be mindful of the finishes
Remember that the model home you visited is an example of the builder's best, top-of-the-line finishes. In the model, the builder will use high-end countertop and flooring options, so be sure to discuss what's standard and what upgrades are available. Get a cost estimate on both and decide what works for you and your budget.
3. Think about purchasing materials
Sometimes builders are flexible with materials and appliances. For instance, if you want a type of lighting that isn't in the build, you may be able to purchase it and have the builders install it. Although this is an extra expense, some homebuilders may credit the purchase against the cost of the materials they would use — for example, if you get a lighting feature that costs $500, the builder may deduct $500 from the cost of the home.
4. Find out the building time
As the song goes, "waiting is the hardest part." Try to plan ahead by getting an estimated time of completion for the different stages of the build. Although many things can happen between breaking ground and moving in, you can plan your current living situation better and budget appropriately if you know how long the building process takes. Also, most builders won't let you tour the site during construction for liability reasons, but it doesn't hurt to ask for access at approved times to see your future house's progress.
5. How much is the lot?
Each lot on which a home is built has a different cost. For instance, it may be cheaper to build on a lot closer to the entrance of a housing addition. The views and size of the lot are also factors. Ask the representative if the lot cost is included in the base price — it may be — and ask to see a map of the available lots with prices. If the lot cost isn't included in the base price, you must factor this into your overall budget.
6. Learn about the HOA
Most new neighborhoods have a homeowners association (HOA) to ensure the lots are maintained and private parks or pools are taken care of. These associations have a mandatory fee and set rules you must follow concerning your house's appearance and landscaping. If you don't have time to maintain your home to the HOA's standards, many handyman services can help.
7. Is the landscaping included?
Don't forget that some newly built houses do not provide landscaping in the base cost. This may make a dent in your budget or leave you with a large, dirt yard. Speak with the builders about any costs associated with the landscaping — including grass, sprinkler systems and lighting. If you find the price too high for your budget, you may decide to scale down your lot size and save yourself thousands of dollars.
8. Ask for a list of any premium additions
Do you or your family have heavy allergies and need an air filtration system? Are you looking to update your Wi-Fi for better access throughout the home? Do you want a pool or jacuzzi? These are just a few extras that your builder may be able to provide. If you want to add extras not offered by the builder, be sure to work them into your budget.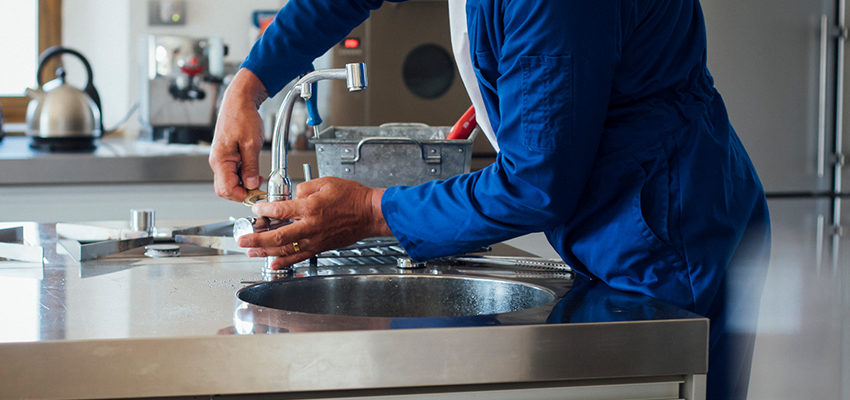 Purchasing a newly constructed home offers many opportunities for customization and is an excellent way to build your dream house. Be sure to check out all your options, and don't be afraid to take your time on the decision — you may end up saving thousands! It's also worth looking into home warranty coverage that may mitigate the costs of inevitable repairs to your new home's systems and components.