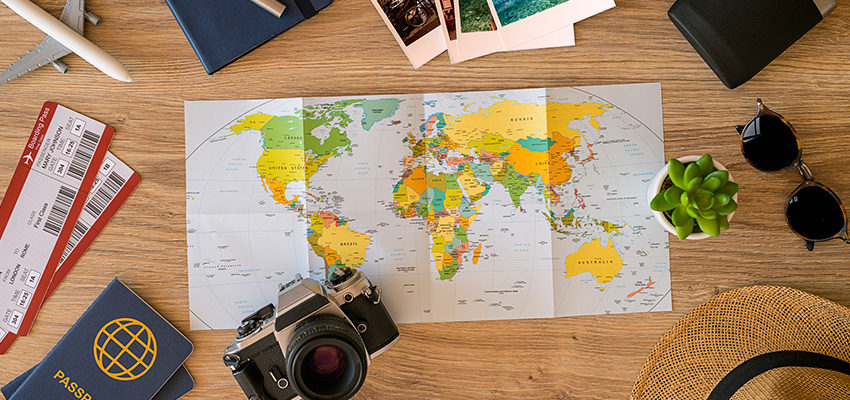 Most people are putting off their big vacations until next year because of travel restrictions and quarantines. However, now may be the perfect opportunity to save up for your next big trip. Use the extra time to decide exactly how you want to spend your next getaway and save up for it. Here are a few tips that can help you prepare.
1. Figure out your budget
Start with the basics: transportation, sleeping accommodations and food. How much it costs to arrive and survive in your destination gives you a savings goal. As you continue to plan your trip, factor in costs for museums, shopping and other activities.
Consider getting a credit card with travel rewards to help. Some cards offer amazing reward bonuses, such as airline miles and no annual fees. You can earn points toward your next trip by making everyday purchases.
Remember to include plenty of wiggle room in your vacation budget — it's smart to budget about 25% extra for unforeseen emergencies. We also recommend exploring travel insurance options that can cover specific losses in a worst-case scenario.
2. Find deals on airfare
If you aren't too picky, you can find great prices on airline tickets. However, some of these less-expensive flights might have long layovers and few accommodations. Other tips to save on airfare include:
Search for flights from multiple airports
Book flights midweek
Be flexible with your departure and arrival times
Look for red-eye flights
Work with a travel agency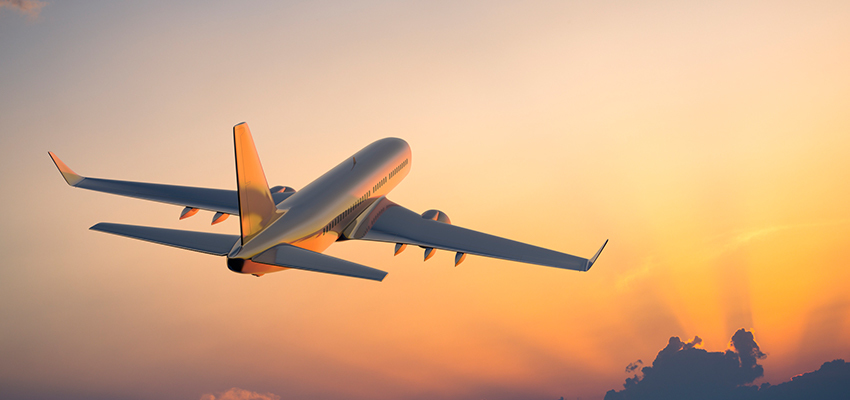 3. Compare hotels, hostels and B&Bs
You can search for accommodations on your own or utilize an online travel site to help you find deals. Generally, you can find better deals in the middle of the week and during off-seasons.
If you're a single traveler and need something a bit simpler, hostels are a fantastic budget option. Although they're low on amenities, they're usually far less expensive than hotels. Sometimes bed and breakfasts (B&Bs) are more advantageous — they can be more accommodating for families and tend to be open to price matching and discounts.
We suggest comparing a few options to find the right fit for your budget. Ask about discounts, such as military or senior citizen deals, that hotels, hostels and B&Bs might offer.
4. Save on the rental car
Most people need transportation when they are on vacation — especially if they are in a location with no public transit or rideshares. Renting a car might be your best bet, but it can be expensive.
Fortunately, there are ways for you to cut costs on a rental car. The easiest thing to do is simply join the company's rewards program if it has one. Another tip is to prepay for your ride, which can sometimes save you up to 20% on the rental. Finally, we recommend not prepaying for gas — these charges per gallon can be far higher than filling the tank yourself before returning your car.
5. Explore all-inclusive packages
You have several different options for all-inclusive vacations — from romantic getaways to family adventures. The initial price tag may seem steep, but if you calculate all of the extras that come with most all-inclusive resorts, you may find this actually saves you money. Popular packages come with perks such as unlimited access to food, entertainment and tours.
6. Stay flexible
When planning for a big trip, it can be easy to get carried away. Swimming with dolphins and eating out every night may seem like a dream vacation, but there are tons of budget-friendly ways to have fun. Focus on your top priorities for the trip, whether that be lying by the beach or experiencing local culture, but stay positive if your plans change. The most important things are to enjoy yourself, relax and have a pleasant experience.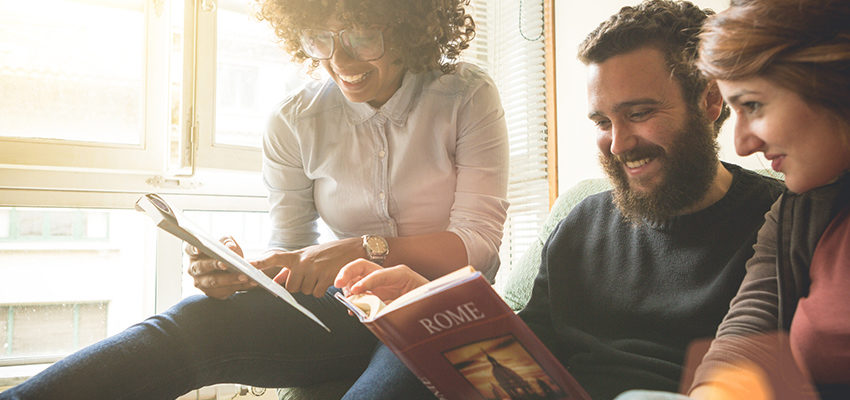 Planning to save for your trip doesn't have to be stressful. For more information, read our guides and resources about how to plan your next trip.