---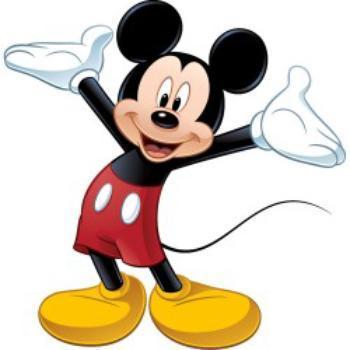 If you and the family are planning to head to Walt Disney World this year, you might want to save a few extra bucks.
Ticket prices for the Florida-based theme park just went from $89 to $95, so if you have a family of four, let's say, you're looking at spending nearly $400 -- and that's just to enter.
And if you happen to be a family of five or six, you're really going to be spending some major cash. Some might say it's time for Mickey to get a salary cap.
So what can you do to save money at a theme park this summer?
Plan ahead
The last thing you want to do is buy tickets at the gate, say experts. You're much more likely to find better deals either online or through special coupons or promotions.
Check social media sites like Facebook and Twitter as well, as a lot of amusement parks announce special prices throughout the summer.
Sometimes supermarkets and fast food chains will carry coupons and promotions. Or you can call the amusement park directly and ask what types of special offers are going on. And you always want to buy your tickets ahead of time, experts advise.
According to the folks at the International Association of Amusement Parks and Attractions (IAAPA), consumers should look for bundle packages that include general admission, lodging, meals and access to special attractions.
If you're planning to attend a theme park more than once during the summer, you should consider buying a season pass, as it will pay itself off in about three visits, says the IAAPA.
Another way to get cheaper theme park tickets is by being a member of an organization like AARP or AAA. A lot of companies have access to coupons and discounted tickets as well, so you may want to check with your job. Your credit card company may offer some discounts too.
Buy now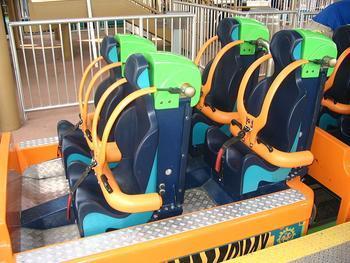 Jennie Sanford of Savings.com and BargainBlessings.com, told Fox News that consumers should purchase everything they need before hitting the amusement park. And she wasn't just talking about buying food to eat in the parking lot.
"Anything you forget last minute will be outrageously priced anywhere in the theme park or hotel," she said. "Sunscreen, hats, raingear and emergency medicine should all be purchased and brought with you -- don't be worried about purchasing when you get here."
Plan ahead
And when it comes to getting the most out of your amusement park trip, it's best to plan ahead.
Robert Niles, editor of ThemeParkInsider.com, says avoid going to theme parks during the weekend, as it'll be hard for you to do everything you want to do.
"Avoid Saturdays and Mondays," he said in an interview with ABC News. "Saturdays are the busiest day of the week at a park. Mondays are often the second busiest and busier than Sundays since many others thought Sunday would be worse. The least crowded days to visit are Tuesdays and Wednesdays."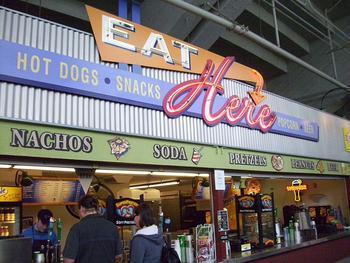 Corinne McDermott, of HaveBabyWillTravel.com, said to bring a few healthy snacks with you to keep you and the kids naturally energized.
"Theme park food can be surprisingly good, but most of the snacks are of the salty or sugary variety," she says. "Having healthy snacks on hand helps make sure that everyone's fueled up and ready to play."
Additionally, McDermott says try not to do everything in one day. Trying to do too much could backfire and ruin the whole experience for both you and the children.
"Probably the worst mistake a parent can make in planning a day at the amusement park, is trying to cram too much in, especially if your kids are little," she says.
---