---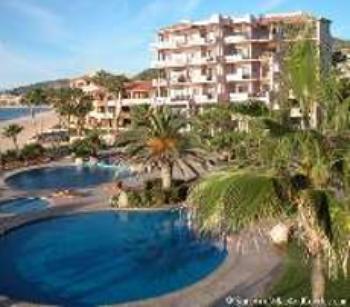 Consumers who paid up to $3.150 in hopes of selling their timeshares may take a little comfort in knowing that some of those responsible have been ordered to pay more than $6 million.
The Federal Trade Commission (FTC) sued National Solutions LLC and several individuals, accusing them of bilking consumers who were hoping to sell their timeshares.
In July 2011, the FTC charged Leandro Velazquez, Edgar Gonzalez, Samuel Velazquez, Joel Velazquez, and others with violating the FTC Act and the FTC's Telemarketing Sales Rule by misrepresenting that they had buyers willing to pay a specific price for consumers' timeshare properties, that they would refund their upfront fee when the property was sold, and that the FTC would review and approve the proposed sales.
According to the FTC, the defendants charged consumers up to $3,150 as an "earnest money deposit" to commit them to the sale or for sale-related expenses, and promised to refund the money when the sale closed.
Customers often were not contacted again, their properties were never sold, and their refund demands were ignored or denied. Contrary to the defendants' alleged assertions, the FTC does not review or approve timeshare sales.
---