---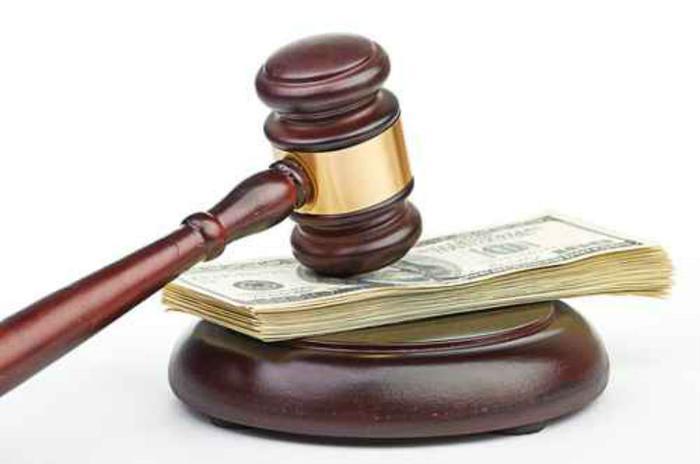 On Tuesday, a federal judge in Manhattan ruled that Time Warner Cable must pay $229,500 to a Texas woman who received 153 automated calls on her cell phone in less than a year, after she'd already told Time Warner it was calling the wrong person.
Reuters reports that U.S. District Judge Alvin Hellerstein ruled that Time Warner Cable (TWC) violated the federal Telephone Consumer Protection Act, and must pay triple damages of $1,500 per call to Araceli King, an insurance claims specialist in Irving, Texas.
King's troubles began when TWC started calling her cell phone in hope of reaching Luis Perez, who once had the same number. The calls were automatic and made through the "interactive voice response" system TWC uses for customers who are late paying bills.
Interactive voice response systems
Coincidentally – or perhaps not – a search for that term in our archives here at ConsumerAffairs yields an interesting statistic: 100% of all experiences with "interactive voice response" systems were downright miserable from the consumers' point of view.
For example: in August 2014, when New Jersey's attorney general sued an "As Seen on TV" promoter for overcharging and other forms of fraud, the AG's office said the company used automation to make it impossible for callers to cancel or control their orders: "The state's complaint alleges that consumers calling the company's toll-free numbers were generally connected to the Telebrands Interactive Voice Response (IVR) System, an automated phone ordering system, rather than a live customer service representative. The state's complaint further alleges that through its Telebrands IVR System, the company subjected consumers to a lengthy ordering process, sometimes lasting over half an hour …."
The following March, another "As Seen on TV" promoter paid to settle similar charges brought by New York's attorney general and the Federal Trade Commission. Once again, customers were herded through an IVR, which the FTC called "deceptive and misleading."
And back in 2011, a reader wrote to complain that he'd found massive errors on his Experian credit report. He couldn't fix it through Experian's website and, after Experian's site advised him to call a phone number instead, he said he "received an interactive voice response (IVR) system that wouldn't accept the information. I went on the Internet and found other Experian phone numbers to call but those kept connecting me to the same IVR. Is there a way to talk to a human being?" (There was, but it required making a trans-Atlantic call to Ireland.)
Robocalls continue, despite lawsuit
So it's no surprise to hear that Time Warner Cable's interactive voice response system proved troublesome for Araceli King. She contacted an actual human Time Warner Cable representative and spent seven minutes discussing the situation to make it clear that she, Araceli King, was not Luis Perez and should not receive messages intended for him.
But the cable company continued robocalling King's cell phone even after this discussion. (The 153 calls Judge Hellerstein counted as actionable were all made after King's seven-minute human-to-human chat.)
In March 2014, King filed suit against TWC, saying that their robocalls constituted harassment. Time Warner Cable countered that under the federal Telephone Consumer Protection Act (a law intended to reign in abusive telemarketing practices, including robocalls), it wasn't liable to King because TWC believed it was actually calling Perez, who had consented to receive calls at that number.
But Judge Hellerstein rejected this argument, saying that "a responsible business" would have tried harder to contact the real Perez to solve this problem.
Furthermore, Hellerstein noted, 74 of those robocalls to King were made after she filed suit in March 2014, and it would be "incredible" to believe that Time Warner Cable still didn't know about King's objections to the calls. "Defendant harassed plaintiff with robo-calls until she had to resort to a lawsuit to make the calls stop, and even then TWC could not be bothered to update the information in its IVR system," he wrote, and those 74 post-lawsuit calls were "particularly egregious violations of the TCPA and indicate that TWC simply did not take this lawsuit seriously."
A trial is scheduled for July 27. A spokesperson for Time Warner Cable said the company is "reviewing the ruling and our options to determine how we are going to proceed."
---