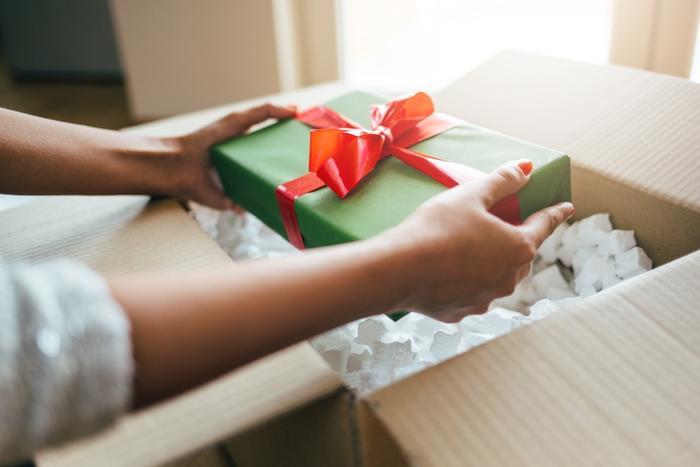 Attention last-minute holiday shoppers -- if you plan to mail holiday gifts out of town, this is the week you need to get busy.
Christmas arrives in the middle of next week, and the U.S. Postal Service (USPS) is offering a gentle reminder that time is running out. It said it expects to deliver 2.5 billion cards and package this week alone.
The agency has extended Sunday operations in various cities where package volume has been highest. It already delivers packages on Sundays in most major cities and expects to deliver more than 8 million packages each Sunday in December. 
Here are the USPS deadlines you need to keep in mind this week:
Dec. 18 – APO/FPO/DPO (except ZIP Code 093) USPS Priority Mail Express

Dec. 20 – First-Class Mail (including greeting cards)

Dec. 20 – First-Class Packages (up to 15.99 ounces)

Dec. 20 – Hawaii to mainland Priority Mail and First-Class Mail

Dec. 20 – Alaska to mainland Priority Mail and First-Class Mail

Dec. 21 – Priority Mail

Dec. 22 – Alaska to mainland Priority Mail Express

Dec. 22 – Hawaii to mainland Priority Mail Express

Dec. 23 – Priority Mail Express
Keep in mind these deadlines don't constitute a guarantee but are estimates for delivery before December 25.
New rules
There are a couple of new wrinkles at USPS this holiday season. Mail and packages weighing more than 10 ounces and more than a half-inch thick can't be dropped in pickup boxes if their postage consists of stamps. You'll need to take them to a window clerk at a post office. Customers using Click-N-Ship are not affected.
If you think you'll be returning items using USPS after the holidays, you may want to sign up for Informed Delivery to help you keep track of your shipments. The video below, provided by USPS, explains how to do it.
Relying on retailers
Retailers may also offer an easy way to get last-minute gifts delivered before Christmas. Target says orders placed on Target.com by noon CT on Friday, Dec. 20 qualify for free delivery by Tuesday, December 24.
Amazon Prime members can get free delivery on millions of items if purchased by Sunday, December 22. Consumers in areas where one-day and same-day delivery are available can put off shopping to December 23 or December 24.