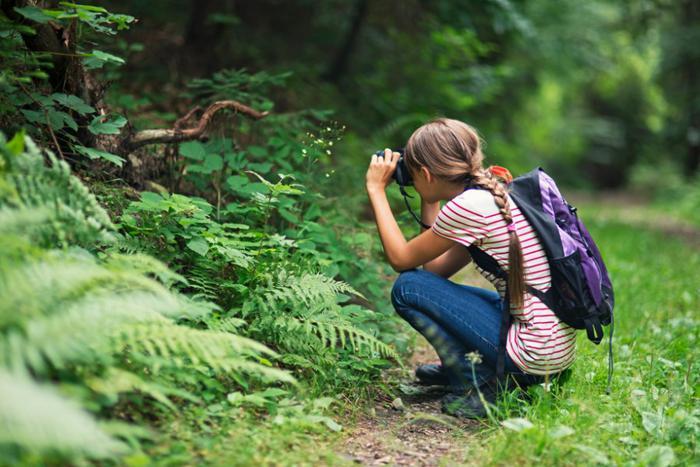 With stress levels at an all-time high in the midst of the COVID-19 pandemic, experts have been working to find ways for consumers to improve their mental health. Now, a new study has found that regularly spending time in nature could be a great way for consumers to maintain better mental health during the pandemic. 
"Our results suggest that nearby nature can serve as a buffer in decreasing the adverse impacts of a very stressful event on humans," said researcher Masashi Soga, PhD. 
Green spaces improve mental health
The researchers conducted a survey of 3,000 adults in Tokyo to see how spending time in nature can give consumers a mental health boost. The survey was designed to help the team figure out how often the participants were spending time outdoors or looking at green spaces from inside their homes. In terms of mental health, the researchers focused on five key factors: loneliness, happiness, life satisfaction, self-esteem, and depression. 
The researchers learned that access to nature or having the ability to look out a window to a green space was linked with improved mental health for the participants, and those benefits only got better as exposure increased. These findings were overwhelmingly positive, as the researchers found that regular time in nature led to improvements for each of the five mental health factors they were studying. 
As more and more research boasts the benefits of consumers spending time outdoors, and as the COVID-19 pandemic continues to affect consumers in countless ways, the researchers hope that these findings can act as a catalyst to affect real change. Access to green spaces can greatly benefit consumers' mental health, and the researchers hope that more communities prioritize maintaining these spaces as a way to aid in stress relief. 
"Protecting natural environments in urban areas is important not only for the conservation of biodiversity, but also for the protection of human health," said Dr. Soga.