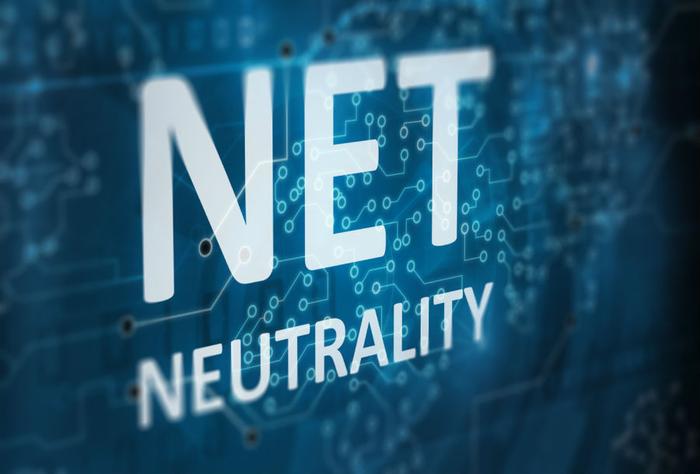 The Biden administration has added a valuable consumer advocate to its staff -- one of Big Tech's harshest critics, Tim Wu. Wu's specific job for the Biden team will be Special Assistant to the President for Technology and Competition Policy.
Wu may not exactly be a household name, but he does come with some impressive credentials in the digital communications sphere. His most recognizable consumer contribution was coining the phrase "network neutrality" and working to keep internet service providers (ISP) from doing things like charging more money for faster service.
He also served as senior enforcement counsel at the New York Office of the Attorney General, where he launched a successful lawsuit against Time Warner Cable for promising internet speeds that it knew it couldn't deliver. He has been an outspoken critic of the telecom industry and what he sees as its mistreatment of consumers. In 2019, he was also a leading advocate for an antitrust lawsuit directed at the breakup of Facebook.
A significant move
Wu's appointment was praised by several tech pundits. "The choice of Wu is a significant one, signaling that the Biden administration is looking to more aggressively try to curb the ever-growing power of big technology companies like Apple, Amazon, Google, and Facebook," writes TheVerge's Chaim Gartenberg. 
Sen. Amy Klobuchar (D-MN) supported Wu's appointment as an indication that the Biden administration is "serious about promoting technology in the U.S." 
"He has been a leading thinker on technology and competition policy issues, from his work on net neutrality to his recent scholarship on the monopoly power crisis. I look forward to working with Tim to modernize antitrust enforcement, strengthen our economy, and protect workers and consumers," Klobuchar said in a statement. 
On the flip side, Wu's appointment also raised concerns about his "anti-bigness" stance. Aurelien Portuese, the director of antitrust and innovation policy at the Information Technology and Innovation Foundation, said Wu's "anti-bigness" stance may pose a risk to American innovation.
"Fighting bigness irrespective of innovation incentives may harm American competitiveness. These two risks may however not materialize thanks to a more moderate, innovation-based perspective on competition matters," Portuese said in a statement to The Hill.