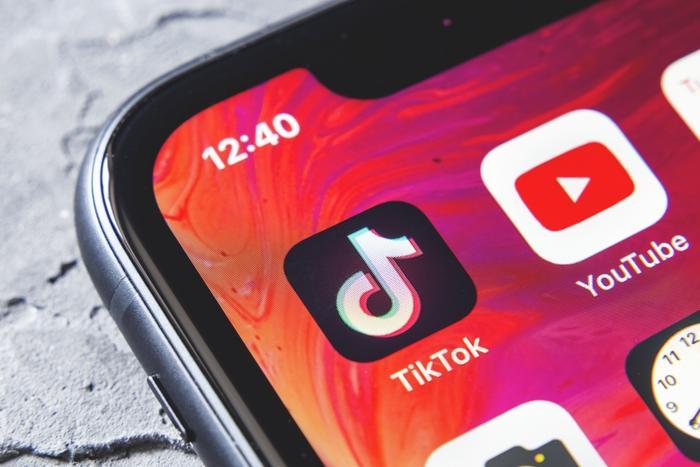 A Trump administration-imposed deadline for the sale of TikTok passed on Friday without a resolution. 
The short-form video app has been facing uncertainty since last year, when national security concerns arose and it was ordered to find a U.S. buyer. The deadline to do so has already been rescheduled several times, and another one isn't likely to be set now that Friday's deadline has come and gone.
Shortly after last month's election, the China-owned platform claimed that the Trump administration had stopped engaging in discussions regarding an agreement. 
"In the nearly two months since the President gave his preliminary approval to our proposal to satisfy those concerns, we have offered detailed solutions to finalize that agreement – but have received no substantive feedback on our extensive data privacy and security framework," company officials told various media outlets. 
Sources familiar with the matter told Bloomberg that negotiations are likely to continue even now that the December 4 deadline to find a buyer has passed. 
Negotiations on hold
In August, President Donald Trump signed an executive order forcing TikTok -- which is owned by Chinese company ByteDance -- to divest "any tangible or intangible assets or property, wherever located, used to enable or support ByteDance's operation of the TikTok application in the United States."
Trump administration officials claim the platform's owner could share U.S. user data with the Chinese government. TikTok has denied allegations that it poses a national security threat. 
"In this game of high stakes poker it's very possible that ByteDance looks to delay deal negotiations in hopes that the incoming Biden Administration eliminates this executive order in what would be a seminal shift for the US towards China on technology policy and send an 'olive branch' signal to Beijing," Dan Ives, an analyst on tech sector at Wedbush Securities in New York, told the South China Morning Post. 
"The TikTok situation could potentially be a litmus test for Biden's first move towards ending the US China [tech cold war]."
In November, an advisor to President-elect Joe Biden said it's too early to know what, if any, actions the Biden administration plans to take regarding TikTok.