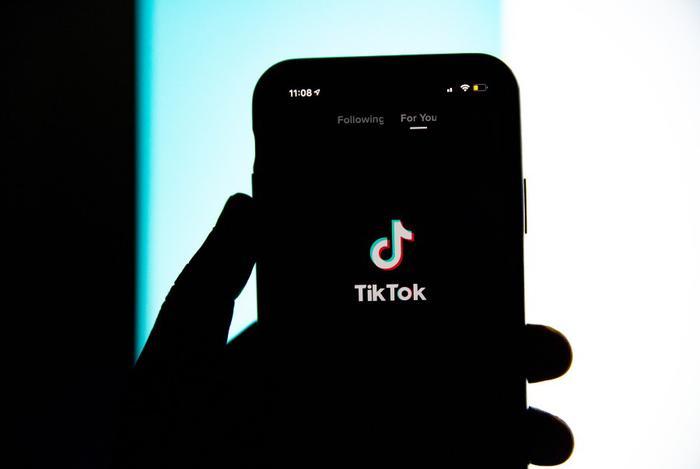 Ahead of a coming deadline that would potentially ban new downloads of the popular short-form video app TikTok, the company has filed for a preliminary injunction seeking to prevent that from happening. 
In a request filed in the District Court for the District of Columbia on Wednesday, TikTok asked for a hearing before the ban is scheduled to start this Sunday. 
TikTok, which is owned by Chinese company ByteDance, has been seeking to avoid a U.S. ban since August when President Trump signed an executive order aiming to halt downloads of the app unless the company was purchased by a U.S. company. 
Federal officials have raised concerns that the app poses a national security threat, but TikTok has repeatedly maintained that it's not sharing data with China. 
'No genuine emergency here'
Over the weekend, President Trump said he had "blessed" a proposed deal that would give Oracle and Walmart a 20 percent stake in a new entity called TikTok Global.
TikTok said in Wednesday's filing that it had "made extraordinary efforts to try to satisfy the government's ever-shifting demands and purported national security concerns."
"There is simply no genuine emergency here that would justify the government's precipitous actions," TikTok said. "And there is no plausible reason to insist the prohibitions be enforced immediately."
TikTok also said the pending action would cause irreparable damage to the company. It noted that it's already lost millions of dollars in business deals amid talks of a ban, and its growth would be hampered significantly if regulators halt U.S. downloads.