---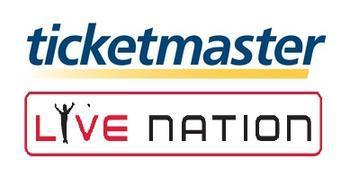 That email you got from Ticketmaster offering free tickets? Don't delete it -- it's not a scam. The emails went out to millions of Ticketmaster customers as part of the settlement of a 13-year-old lawsuit. 
The settlement affects customers who bought tickets on the Tickermaster site between October 1999 and February 2013 and who paid an "Order processing fee." A class action lawsuit filed in 2003 alleged the fee was "excessive and deceptive."
The company denies wrongdoing but says it settled to avoid further litigation. The settlement includes $45 million worth of tickets, discounts and cash to customers covered by the lawsuit.
Consumers covered by the settlement will get at least one ticket code in their account. The code can be redeemed for two general admission to tickets to "selected events."
Live Nation, Ticketmaster's parent company, will decide which events the vouchers are good for and said they'll be handed out on a first-come, first-served basis. 
Live Nation has set up a website with an FAQ that includes more details.
---