---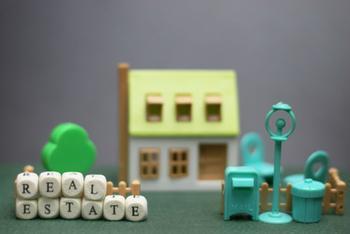 It may be a seller's real estate market, but that doesn't mean you can't do things to make a house sell faster and for a higher price.
The Texas Association of Realtors recently issued some guidance that may be good advice for anyone trying to sell their home.
The first step is to keep your home squeaky clean. Not only do you need to declutter, but the kitchen and bathrooms need to be spotless.
Get help keeping it clean
Since a showing can come at any time, consider investing in a professional cleaning service for the time the house is on the market. The house will always be ready for a prospective buyer and there will be less stress and worry on the seller.
Second, get organized. A potential buyer will want a lot of information. Try creating a simple three ring binder with utility bills, before-and-after photos of the improvements upgrades you've made, and other relevant property resources a potential buyer would want to know about.
Third, look for creative ways to showcase your home's charms. If you have a flower or vegetable garden, create an attractive display with a note explaining where it came from.
Bake some cookies and leave them arranged on a platter for visitors, allow with copies of the recipe visitors can take with them. A note next to the platter should explain how easy it was to prepare the cookies in your gourmet kitchen.
Unobtrusive presence
The last thing a seller should ever do is be present when a potential buyer is looking at the house. It would be an intimidating presence that would make a sale much less likely.
However, by taking these steps, a homeowner can be an unseen and unobtrusive presence during a home tour. It says to the potential buyer that the house has been a nurturing and appreciated home and has been well cared-for by the present owners.
The payoff could come in the form of fewer days on the market and an offer closer to the asking price.
---