---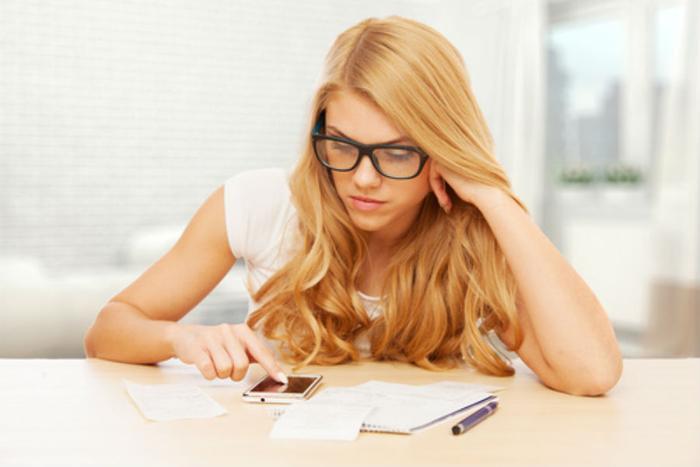 Saving money can be difficult for people under 35. Often saddled with student loan debt, financial planning is a bigger hurdle to this cohort than others.
In addition to struggling under the weight of debt, there's the fact that many traditional banks and brokerage firms ignore young people. Many charge fees or require a minimum opening deposit that may be too high for some millennials.
"By and large big banks and brokerage firms are not focused on millennials," says Douglas A. Boneparth, a certified financial planner and partner at Life and Wealth Planning, which advises many millennials. "They are more focused on baby boomers that have assets today."
In(come) the apps
Digital savings companies Acorns, Stash, and Digit are three startups that aim to help with this dilemma, and even simplify the stock market for first-time investors. Acorns and Digit focus on transferring small amounts of money into users' savings accounts at appropriate times, and Stash helps users take baby steps towards stock market familiarity.
Acorns works by connecting to users' debit or credit card and rounding up the spare change to the next dollar on all purchases. Once the roundups reach $5, it withdraws the money and invests in a personalized stock portfolio. A $9.95 purchase at the store, for example, will get savers 5 cents in an Acorns account.
Digit's catchy tagline is "Save money without thinking about it." Every few days, Digit checks users spending habits and removes a few dollars from their checking account if they can afford it. It boasts bank-level security.
Stash lets users invest in about 30 different ETFs of their choosing and features the ability to invest in the stock market for as little as $5. CEO and co-founder David Ronick was inspired to create the app after learning that his 20-something nieces and nephews didn't invest at all. It worried him since investing, he says, "has historically been one of the best ways to make money over the long-term."
Targeting millennials in different ways
Digit uses fun animated images known as GIFs when certain savings milestones are reached. Stash includes a glossary throughout the app explaining what a ticker symbol is or what historical performance means. Acorns beckons to young people by offering free use for college students.
Users of the apps are warned against simply putting their savings goals on auto-pilot via use of the apps. Additional courses of action are also needed, such as coming up with financial plans and goals and knowing what they are saving for.
Acorns and Stash cost just $1 per month and Digit is free. Digit, however, does communicate with users via text, so texting fees may be incurred. All apps are available in the App Store.
---