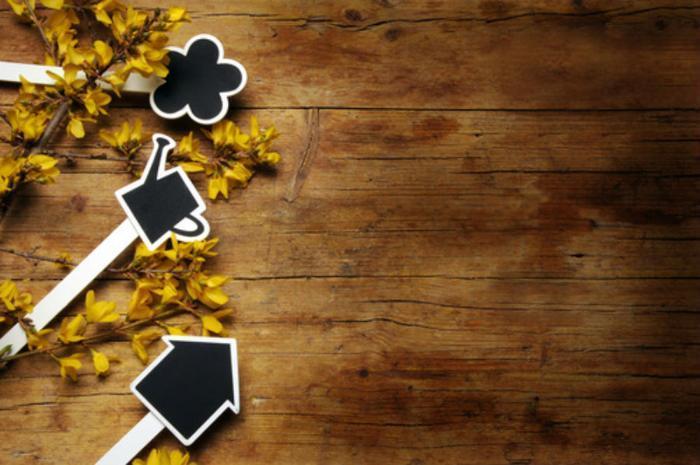 Besides spring cleaning, this is the season for home improvement projects. If you've priced some of the more popular ones -- like a kitchen or bathroom update -- you know they can come with sticker shock.
But it doesn't have to be that way. And if you are trying to put the best face on your home before trying to sell it, the National Association of Realtors (NAR) has some effective improvement suggestions that can be done on a low budget.
For example, adding a fresh coat of paint to walls or woodwork can brighten a room. Professional painters will do a good job, but doing it yourself will save a lot of money. But how can you make your DIY project look more like a pro's?
Here are some tips:
Keep paint brushes soft after the first day of painting. To do that, rinse them out thoroughly with soap and water, then soak them in fabric softener. A good mixture is a half cup of fabric softener to one gallon of warm water.
Keep some plastic wrap handy while painting. Painter's tape is effective for protecting joints between walls and ceilings, but plastic wrap can cover large items that can't be moved.
Painting around hardware can be a challenge. Smear some petroleum jelly on the metal and if any paint gets on the screws or hinges, it won't stick.
Inexpensive kitchen update
If your kitchen is a little outdated, you don't have to tear out your old cabinets. Instead, consider painting the doors.
To complete a dramatic and inexpensive face lift, consider replacing the old knobs with designs that are new and exciting. This video shows some examples.
Outdoor space
Don't neglect your home's outdoor space. Take that bland, concrete patio for example. To add some life and style, try painting it a bold, bright color, or a combination of colors in an interesting pattern. At a minimum, consider a fresh coat of concrete stain.
While you're at it, make sure your patio furniture doesn't detract from your home's appearance. Plastic chairs and tables just need a good scrubbing, but metal and wood furniture might need a fresh coat of paint.