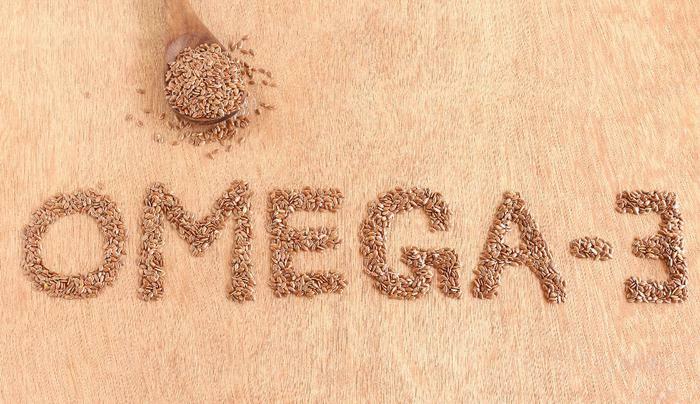 A new study conducted by researchers from the American Heart Association explored the effect that omega-3 fatty acids may have on blood pressure. According to their findings, consuming around three grams of either docosahexaenoic acid (DHA) or eicosapentaenoic acid (EHA) per day can lead to better health outcomes.
"According to our research, the average adult may have modest blood pressure reduction from consuming about three grams of a day of these fatty acids," said researcher Dr. Xinzhi Li. 
Improving blood pressure
The researchers analyzed data from over 70 clinical trials from 1987 through 2020 that explored the link between omega-3s and blood pressure. This included information on more than 5,000 study participants between the ages of 22 and 86; some of them had high blood pressure and others didn't. 
The study showed that sticking to two to three grams per day of either DHAs or EHAs was linked with better blood pressure outcomes. Those with healthy blood pressure levels who incorporated this amount on a daily basis were likely to see a small drop in both diastolic and systolic blood pressure readings. 
However, for those already struggling with high blood pressure, the benefits were even greater. After eating three grams of omega-3s, the high blood pressure group experienced a greater dip in systolic blood pressure. On the other hand, those without hypertension noted a much smaller drop in blood pressure when increasing their DHA or EPA intake. 
The researchers explained that they want to do more work in this area, as there was no way to distinguish which participants were using omega-3 supplements and which chose to change their diets to incorporate more omega-3s. Regardless, these findings do point to the benefits of the fatty acid. 
"Our study supports the FDA guidance that EPA and DHA omega-3 fatty acids may reduce the risk of coronary heart disease by lowering high blood pressure, especially among people already diagnosed with hypertension," Dr. Li said. "However, while our study may add a layer of credible evidence, it does not meet the threshold to make an authorized health claim for omega-3 fatty acids in compliance with FDA regulations."