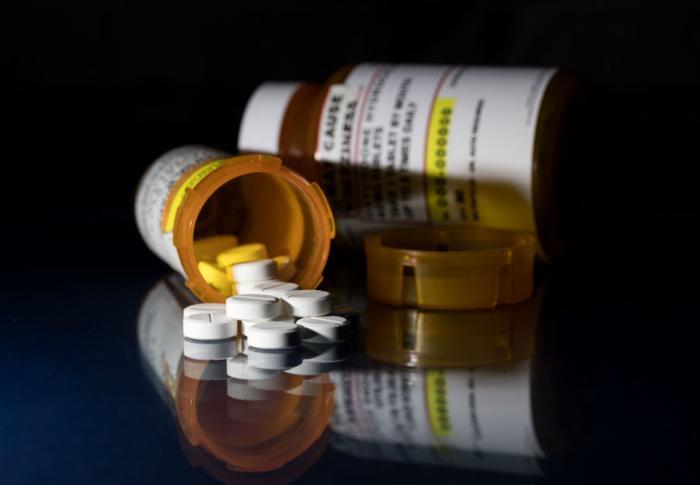 Three major drug companies are reportedly in talks with state and municipal governments to settle a number of opioid-related cases for $18 billion.
A report in The Wall Street Journal says McKesson, AmerisourceBergen, and Cardinal Health are seeking to settle claims alleging the companies are responsible for the opioid addiction epidemic. According to the report, the drug companies would pay a total of $18 billion over 18 years.
None of the companies responded to media requests for comment. Johnson & Johnson, which is reported to also be a party to the discussions, said through a spokesman that it remains open to "viable options to resolve these cases."
There have been a number of opioid settlements in recent months. In May, Teva Pharmaceutical settled an $85 million lawsuit filed by the state of Oklahoma. At the time, Teva was the second opioid manufacturer to settle with Oklahoma. In late March, Purdue Pharma, the maker of the painkiller Oxycontin, reached a $270 million settlement with the state.
Since then, Johnson & Johnson was ordered to pay the state $572 million, although the company said it planned to appeal the verdict.
Companies held responsible
Governments are suing opioid drug makers because they accuse the companies of marketing the powerful painkillers to doctors without disclosing their dangerous addictive properties. In some cases, the governments -- which have had to bear the financial burden of dealing with mushrooming opioid addiction -- accuse the drug makers of misleading health care providers about the potential dangers of the drugs.
To date, governments -- along with Native American tribes -- have filed nearly 2,000 lawsuits against the markets of opioid drugs. In one of the largest cases, Purdue Pharma reached a $10 billion settlement with a number of plaintiffs. The company has since filed for bankruptcy protection.
The Centers for Disease Control and Prevention reports about 218,000 people in the U.S. died from an opioid overdose between 1999 and 2017.