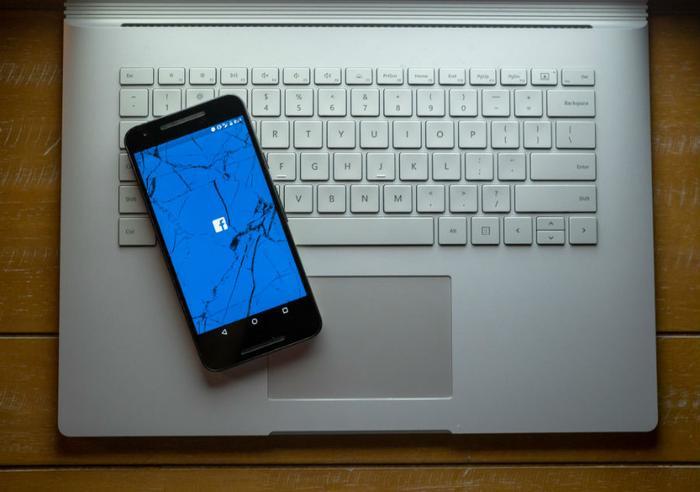 It could be a big week for Facebook. The social media giant reports second quarter earnings Wednesday, and every indication suggests its settlement with the Federal Trade Commission (FTC) will be formally announced before the weekend.
Facebook has already told investors it expects to pay between $3 billion and $5 billion to settle privacy-related charges stemming from the Cambridge Analytica incident. The revelation last year that a political marketing group made unauthorized use of Facebook user data was the beginning of the company's troubles.
A number of sources have recently reported that Facebook and the FTC will agree to a $5 billion settlement to put the matter to rest. Facebook critics have pushed for a harsher penalty, even though $5 billion is far and away the largest penalty the FTC has ever assessed.
Sigh of relief
A settlement would no doubt produce a huge sigh of relief in Silicon Valley, but the firm may still face some regulatory headaches. For one, there is growing consensus among Democrats in Congress that the government needs to take steps to rein in Facebook's size and power.
Second, the company's privacy issues continue to pop up. On Monday, the company disclosed that a flaw in Kids Messenger allowed children to chat with persons not approved by their parents. Facebook said it turned off the "small number" of affected chats when it learned of the glitch.
The recent announcement that the company plans to launch its own cryptocurrency sometime next year has also produced angst on both sides of the aisle in Washington. Policymakers say they are concerned that the digital currency, Libra, could be used to make money laundering easier.
Prepared for the penalty
In April, when Facebook reported first quarter earnings,  it told investors it was setting aside $3 billion to $5 billion for a potential settlement with the FTC.
"We estimate that the range of loss in this matter is $3 billion to $5 billion," Facebook said in its news release. "The matter remains unresolved, and there can be no assurance as to the timing or the terms of any final outcome."
The company now hopes that the matter will be formally and officially resolved this week.