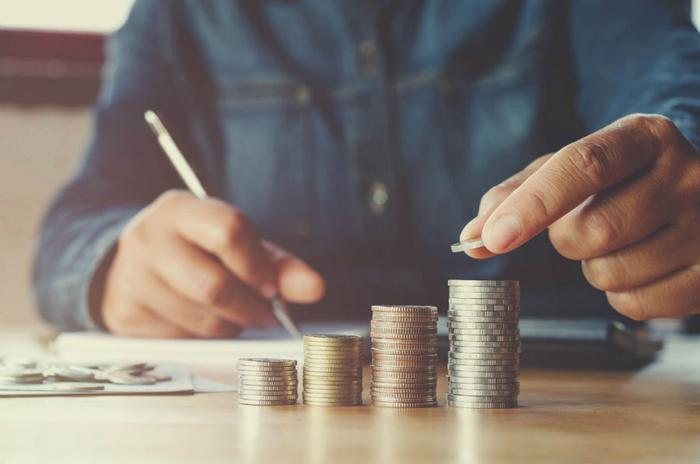 Despite the stock market's recent hand-wringing over inflation, there was little evidence of it in the U.S. economy last month.
The government's Consumer Price Index (CPI) rose a modest 0.1 percent in September, a slowdown from August's 0.2 percent rise. For the last 12 months, the nation's inflation rate is 2.3 percent.
Fears of rising prices have driven stock prices sharply lower this week, mainly because interest rates paid on government bonds have moved significantly higher. Stock traders have worried that rising bond yields – sometimes a sign of inflation – would prompt the Federal Reserve to double-down on its policy of raising the federal funds rate.
Robert Frick, corporate economist at Navy Federal Credit Union, says low inflation and a strong economy should ease fears of an overly-aggressive Fed.
"Inflation fears right now are based on historical models, not data, and the data says price and wage growth are not in danger of overheating the economy," Frick told ConsumerAffairs. "This CPI report supports the Fed's plan of gradual rate increases, and Fed Chair Powell's wait-and-see strategy before changing that plan."
And even though bond yields have been rising, Frick notes they remain well below historical averages.
What little inflation there was in the economy last month had mostly to do with housing. The CPI report shows shelter accounted for half of the seasonally adjusted increase.
Despite the rise in gasoline prices the energy sector was lower in September. Food prices were largely unchanged.