---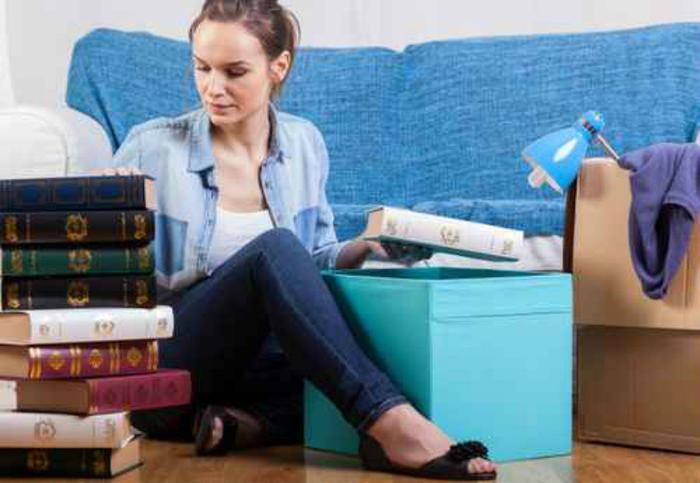 Here's a question for those of you who may have older children: how many times have you told them that they can always come back home? Well, this well-known and comforting offer is being taken to heart by millennials these days. Many younger adults, even those who have a high success rate at getting jobs, are still bunking at home with mom and dad. A new Pew Research Center analysis of U.S. Census Bureau data shows that more millennials are living at home now than they were in the depths of the recession.
The Millennial Generation is made up of younger people, generally ranging in age from 18-34. Statistics show that this age group is becoming less and less inclined to live out on their own. Unemployment has been a major determining factor for this phenomenon, but even more Millennials are living home now than they were in 2010 when the recession was at its peak. This begs the question of what might be causing this shift.
Financial instability
Researchers believe that there may be several possible answers. An earlier Pew report showed that marriage rates were on the decline, and that more 18-24-year-olds were going to college. Those that have chosen to pursue higher education have also found that they have contributed to one of the largest student debt deficits in the history of the country. This financial instability has forced many to cut corners and tighten their belts – and where better to do this than with your parents?
Millennials who did not go to college are no better off for their decision, though; they are still living at home as well. The struggling job market hasn't improved very much for these Millennials when compared to their college-bound peers. Unemployment has left many younger adults depending on family members to survive.
Living at home with mom and dad might not be all that bad, though. According to a Clark University poll of parents with children between the ages of 18-29, 61 percent say that living together has been mostly positive. 67 percent say that it even managed to make them feel closer to their children.
Although it might be good that families are creating stronger bonds, more Millennials living at home certainly does not bode well for the economy. With fewer young people looking for houses to buy or rent, many businesses have begun to suffer. These include utility companies, furniture stores, and home and garden stores, to name a few. So while this young generation is looking to find their bearings, other parts of society may be incentivized to help them out. 
---