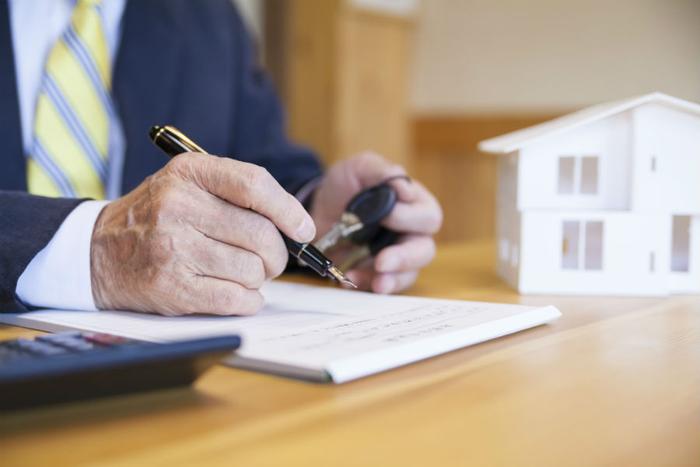 Rising home prices and changes to the tax law have combined to make renting a home a more attractive option, especially in some localities.
A new report by Attom Data Solutions shows that renting a three bedroom home makes more economic sense than purchasing a median-priced home in 46 percent of 447 U.S. metro areas.
The report is based on newly released fair market rent data for 2018 from the U.S. Department of Housing and Urban Development (HUD), wage information from the Bureau of Labor Statistics (BLS), and public record sales deed data from ATTOM Data Solutions.
It shows that the trend since the housing crash of 2008 has shifted. After the crash, interest rates and home prices were at rock bottom. At the same time, fewer people could qualify for mortgages and had to compete for limited rental housing, sending rents higher.
Back then, buying a home was a pretty good deal since mortgage payments were often less than comparable to rents. Now, home prices in many markets are above their housing bubble peaks while rents have stabilized.
'Lesser of two evils'
"Renting has clearly become the lesser of two housing affordability evils in many major population centers, with renting [being] more affordable than buying in 76 percent of counties that have a population of one million or more," said Daren Blomquist, vice president at ATTOM Data Solutions.
In fact, Blomquist says 64 percent of the U.S. population now lives in an area where it is more affordable to rent than buy.
For example, it's cheaper to rent in Los Angeles, Chicago, Houston, Phoenix, San Diego, Miami, New York, Seattle, Las Vegas, San Jose, San Francisco, and Boston. But that might not be surprising since those are some of the most expensive housing markets in the nation.
But renting is also the better option in some markets where home prices aren't that expensive. The report found "very affordable" rental markets in the metros of Huntsville, Ala., Peoria, Ill., Dayton, Ohio, Kingsport-Bristol, Tenn., and Cleveland, Ohio.
Attom Data Solutions said one reason for the turnabout is home prices continue to rise faster than rents in 59 percent of U.S, metros. Rents rose faster than home prices in just 41 percent of markets.
Tax law effect
The tax reform law that took effect this year may also skew the equation in favor of renting in the months ahead. It not only caps some popular tax deductions for homeownership, it nearly doubles the Standard Deduction, making it less advantageous for homeowners to write off those homeowner expenses.
Consumers' incomes also make a difference in rental affordability. Right now, rents are rising faster than incomes in some of the nation's most expensive housing markets, including Los Angeles and Chicago.
However, the report shows incomes are rising faster than rents in 181 of 447 metros, including Seattle, Las Vegas, San Antonio, Boston, and Long Island.