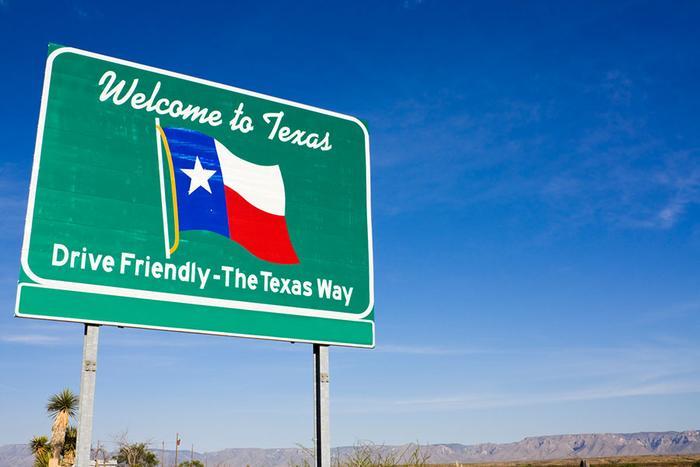 Home prices have surged in Silicon Valley, Denver, and Dallas in recent years, but they aren't the "hottest" real estate markets in America.
According to real estate marketplace realtor.com, home sales occur at the fastest pace in suburbs where millennials find a combination of affordable prices and desirable amenities. The site has just released its list of "2017's Hottest ZIP Codes in America."
Watauga, Texas, (76148) tops the list for the second year in a row. The neighborhood is in Tarrant County, in suburban Ft. Worth. Its residents are mostly young, it has a strong economy and schools that have been rated among the best in the state.
Part of the Dallas Metroplex, it is surrounded by great restaurants and cultural attractions such as the Kimbell Art Museum and Fort Worth Zoo.
Easy proximity to a resurgent major city
Livonia, Mich. (48154) is second. It's a suburb just west of Detroit that offers suburban living with easy proximity to a resurgent major city. Another attractive feature is its location near the headquarters of Ford Motor Company in Dearborn, Mich. and Beaumont Health in Royal Oak, Mich.
Third on the list, Kentwood, Mich. (49548), is a suburb of Grand Rapids. It offers a booming economy, a major public art competition and a vibrant food and microbrewery scene.
Boston may be prohibitively expensive for a millennial first-time buyer but nearby Medford, Mass. (02155) definitely is not. It shows up as the fourth hottest ZIP Code because buyers value its recreation and dining options, as well as its easy access to Boston.
Located just outside Denver, Littleton, Colo. (80123) is realtor.com's fifth-hottest Zip Code. Its attractions include great shopping options, a historic downtown area and plenty of affordable housing options, including condos and single-family homes.
The list also includes Castro Valley, Calif. (94546), Colorado Springs, Colo. (80922), Overland Park, Kan. (66210), Mira Mesa, Calif. (92126), and Hilliard, Ohio (43026).
Homes sell in an average of 21 days
Realtor.com compiled its list after analyzing 32,000 ZIP codes, based on average time properties spent on the market and frequently viewed properties or areas on their site. It said homes in the 10 hottest markets spend an average of 21 days on the market before going under contract, 50 days faster than the country as a whole.
Danielle Hale, chief economist for realtor.com, says the list is proof that millennials are becoming a major force in the housing market.
"Increasingly, the hottest housing markets are the ones that appeal to millennial preferences, and right now the standouts are relatively affordable suburbs with local 'it' factors such as hiking trails, great restaurants, and nightlife," she said.
And that's not about to change anytime soon. With the biggest group of millennials just now entering their prime home-buying years, Hale expects these often overlooked suburbs to remain in demand over the next several years.