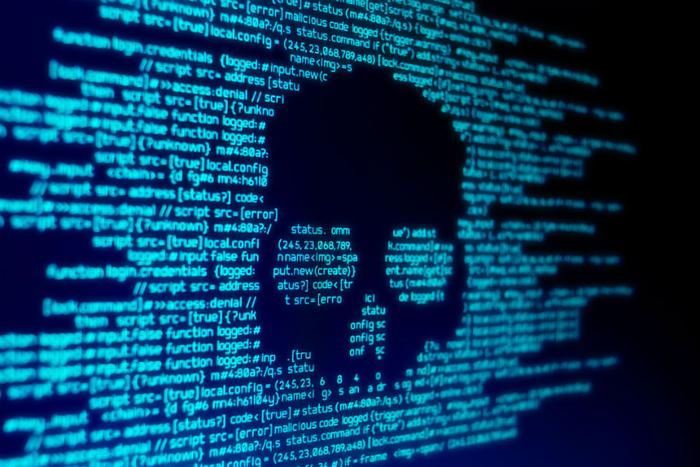 A major cryptocurrency exchange in Japan is missing 5,966 Bitcoins after an apparent hacking attack. The theft is equal to roughly $59 million and included $19.6 million worth of coins that belonged to clients, the exchange Zaif confirmed this week in a statement through Tech Bureau Corp, the firm that owns the exchange.
The firm, in response, said it is selling its shares in Zaif to make up for the lost money. Japan is home to the largest cryptocurrency exchanges in the world. The exchanges are registered through regulators there, but even so, the markets still appear unprepared to handle the numerous security risks of trading virtual coins.
Newegg
Anyone who purchased computer parts or other electronics from online retail giant Newegg between August 14 and September 18 should check their credit card statements, according to outside researchers.
Two security firms found evidence of a code-based credit card skimmer used on Newegg consumers. The researchers said the hackers were likely the same group behind recent attacks on Ticketmaster and British Airways customers.
However, Newegg has yet to confirm whether or not a breach occurred.
Equifax is fined
The credit firm that dropped the ball on online security and unintentionally exposed half of the United States to hackers is now facing fines -- but not here. Regulators in the United Kingdom said this week that Equifax "failed to take appropriate steps" to protect UK consumers. The fine totals £500,000.
Last year, in the midst of hacking investigations, Equifax initially said that only "limited information" from "certain UK and Canadian residents" was compromised. When pressed, Equifax clarified that 400,000 UK residents were affected by the data breach. The number was then revised to 700,000 residents, and then, finally, 14.5 million records.
Even so, Equifax maintained that it wasn't misleading the public with its varying estimates, claiming that the 14 million records accessed in the UK weren't sensitive enough to affect as many consumers.
"This information does not change the number of consumers affected or any of the UK figures/statements already provided," Equifax insisted. Call it Equi-logic.