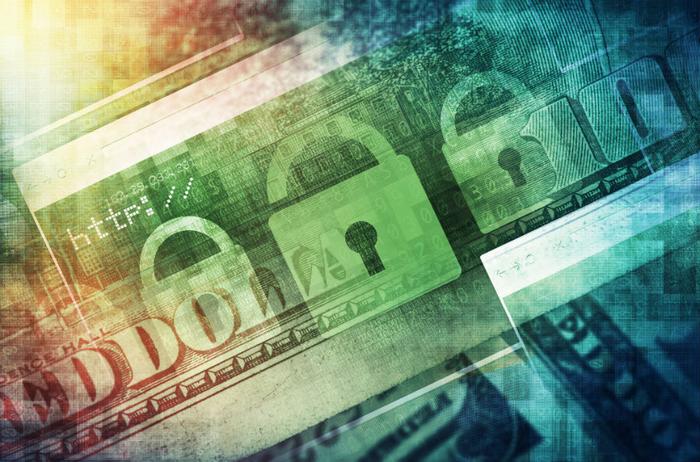 Australia is currently in the process of rolling out a new law that requires all real estate transactions -- from mortgage payments to home sales -- to go paperless.
The online-only property exchange and payment system is run by a company called Property Exchange Australia (PEXA), which is either a government-sponsored monopoly or an important disrupter and leader of the digital revolution, depending on who you talk to.
But like other digital "disruptors," the PEXA platform may not be as secure as the company would like the public to believe. Dani Venn, an Australian woman and a former contestant on the reality show MasterChef, recently lost $250,000 after hackers stole the funds she had earned from selling her home.
Venn had planned to use the proceeds to purchase a new house. Instead, hackers somehow intercepted the payment, leaving the family homeless for the time being.
PEXA is reportedly trying to help the family, but the company is also denying that it bears any responsibility or liability in relation to the theft. In an interview with a local newspaper, the company claimed that the hacker had gained access to the victim's money because of a hack on her email account rather than attacking the PEXA system itself.
But Venn does not buy that story. "I feel I want to pull out all my money from the bank. I don't trust these big corporations. They don't care about ordinary Australians," she told the Sydney-Morning Herald.
The theft comes just several weeks after another homeowner reported losing more than $1 million from the PEXA system. Independent property brokers in Australia told the paper that the PEXA system does not require users to verify their identity thoroughly enough.
South Korean cryptocurrency market
Repeated hacks are taking their toll on the cryptocurrency market. Less than two weeks after a multimillion dollar cryptocurrency theft in South Korea sent the value of Bitcoin tumbling worldwide, a different trading platform in South Korea reported falling victim to a similar attack.
The South Korean cryptocurrency exchange Bithumb on Wednesday announced that about $31.5 million worth of its virtual coins had been stolen. Bithumb, which is the world's sixth largest cryptocurrency trading platform, promised to compensate all affected customers.
Still, a refund for victims doesn't address the underlying security problem facing crypto-traders. "No security measures or regulations can 100% guarantee safety of virtual coins," a security expert told the Guardian. "It is held anonymously and in lightly secured systems, which makes them an irresistible target."
Bitcoin's value has so far remained steady following the more recent hack, hovering above $6,000.  
Military contractors
A group of hackers based in China are going after military contractors in the United States and Southeast Asia, according to the security firm Symantec. The hackers appeared to be interested in learning how affected companies operate.
Symantec's report follows a Washington Post story last week detailing how a group of hackers backed by the Chinese government accessed 600 gigabytes worth of data that belonged to a United States Navy contractor. The hackers collected declassified but sensitive data, including information on a supersonic missile project, according to the FBI, which is now investigating the breach.
Though troubling, this has hardly been the worst hack on a government contractor. The news once again highlights security holes that even companies that do military business are apparently not patching.