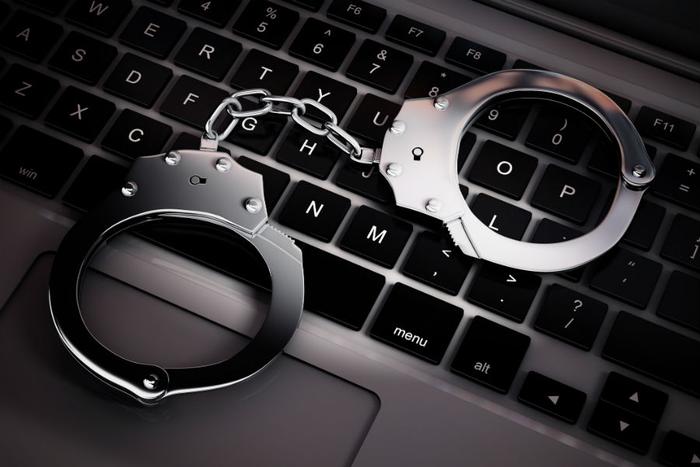 The FBI has three Ukrainian nationals in custody who are leaders of an "international crime supergroup" called FIN7, the Department of Justice said Wednesday.
The group allegedly hacked the servers of Chipotle, Arby's, Chili's, and nearly 100 other United States companies in order to access consumer data and sell it on the dark web.
"In the United States alone, FIN7 successfully breached the computer networks of companies in 47 states and the District of Columbia," federal authorities said. The group allegedly stole more than 15 million customer credit card records in the breaches.
Chipotle and Arby's both admitted last year that customer credit card data was targeted via a malware attack, while Chili's said last May that customer credit card data may have been "compromised."
According to the Department of Justice, the attacks were part of a prolific hacking campaign "that targeted American companies and citizens by stealing valuable consumer data, including personal credit card information."
Authorities say that the hackers posed as a security firm called Combi Security to recruit members in Israel and Eastern Europe. They launched their attacks by sending emails to employees of the companies that they were targeting. The emails were apparently so legitimate-looking that the recipients subsequently downloaded attachments containing malware -- yet another reminder to never download attachments from an unfamiliar source.
The defendants -- Dmytro Fedorov, 44; Fedir Hladyr, 33; and Andrii Kolpakov, 30 -- were arrested by foreign authorities. They now face 26 felony counts in a U.S. District Court in Seattle.
The Ivy Leagues
Yale University is offering one free year of identity theft monitoring, corporate America's favorite way to apologize for a data breach, after university officials discovered that hackers stole 119,000 records affecting alumni, faculty, and staff nearly a decade ago.
"I am writing, with regret, to inform you that, between April 2008 and January 2009, intruders gained electronic access to a Yale database and extracted names and Social Security numbers, including yours," says a letter that the University recently sent out to affected people.
As Yale News reports, the prestigious university has repeatedly fallen victim to hackers. Even their computer science department is not immune. A 2012 data breach in the department was blamed on a former employee with a weak password.
Reddit
Reddit  said Wednesday that a hacker stole some users' email addresses, as well as a 2007 database containing encrypted passwords.
The "security incident," as Reddit describes it, occurred between June 14 and 18.
"Although this was a serious attack, the attacker did not gain write access to Reddit systems; they gained read-only access to some systems that contained backup data, source code and other logs," the company said.