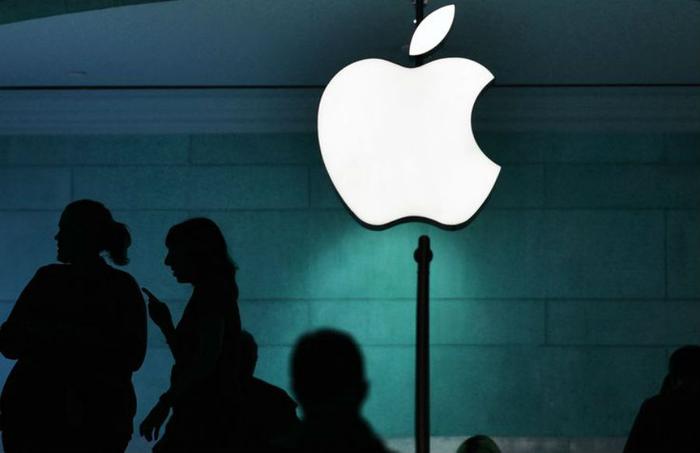 If you were one of the 30 million Facebook users whose data was accessed by unauthorized third parties, then Facebook has its own version of encouraging news. The hackers were spammers who wanted your money, not foreign agents trying to influence your vote. Congratulations?
A new report by the Wall Street Journal says that, according to Facebook, the hackers were linked to a digital marketing company that specializes in deceptive advertising. People familiar with Facebook's internal investigation assured the paper that the hackers didn't have ties to a nation-state.
Apple scam
A Reddit user reportedly caught a new, realistic phishing email scam that could trick iPhone users into handing over the usernames and passwords to their Apple accounts. The email appears to be from Apple and lets a user know that they have completed a purchase through Spotify. Once the confused recipient clicks to review the purchase, they are directed to a site that is a realistic imitation of an Apple login page.
But a look at the web address, according to a screenshot captured, shows that the address does not correspond to Apple. It's all part of what security expert Tim Sadler says is a classic phishing scam.
"Phishing emails, like spam, are bulk in nature, but are often farming for a user's credentials by mimicking the identity of a trusted website or service – in this case, Apple and Spotify," he told the Sun.
Minnesota private records
Government employees, it's time to do a better job of screening suspicious emails. A phishing email scam targeting state email accounts in Minnesota may have revealed the social security numbers, medical records, employment information, and financial records for 21,000 residents.
"Because the Minnesota Department of Human Services respects and values the privacy of your personal information, we want you to know about two recent data security incidents that may have resulted in someone accessing your personal information without permission," the state wrote in a recent letter to potential victims of the hack.
Victims are urged to keep an eye on their credit card records.