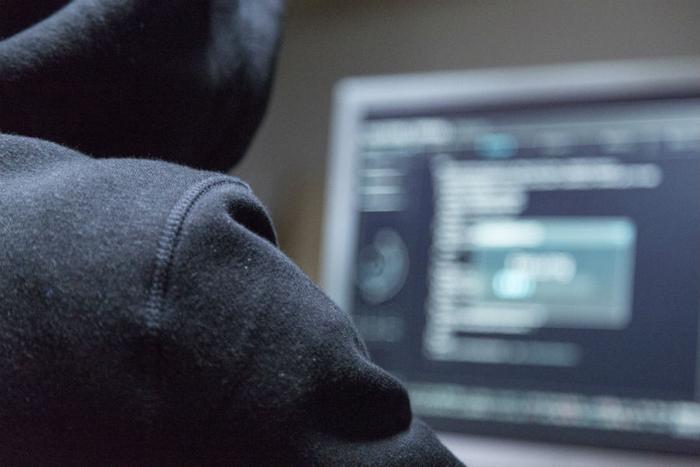 A 20-year-old German man targeted lawmakers, including Chancellor Angela Merkel and celebrities, because he was annoyed, according to a confession he gave law enforcement.
The hacker, a student who lives with his parents, stressed that he wouldn't have been able to to carry out the attack if the public officials and celebrities used better passwords.
"Bad passwords were one of the reasons he had it so easy," an official told the Guardian newspaper. "I was shocked at how simple most passwords were: 'ILoveYou', '1,2,3'. A whole array of really simple things."
The hacker was arrested on Sunday, and he confessed the following day. Officials said that he did not appear to understand the severity of the hack, which is among the worst in Germany's history. Almost 1,000 public figures were affected by the breach. The man was released from custody on the condition that he not leave his parent's house.
Cell phone carriers selling location data
AT&T, Sprint, and Verizon are facing unwelcome scrutiny from Congress over their practice of selling cell phone location data to bounty hunters.
The revelation comes courtesy of Motherboard reporter Joseph Cox, who paid $300 to a bounty hunter with the challenge of tracking down his T-Mobile cell phone. It didn't take the bounty hunter long to find it.
The reporting implicates all major cell phone carriers for selling individual location data to third parties. The data can then be re-sold to other third parties, transactions that eventually result in bounty hunters, stalkers, or others obtaining location data for several hundred dollars.
California Democratic Sen. Kamala Harris and other lawmakers, as well as FCC Commissioner Jessica Rosenworcel, are now calling for an investigation into the major carriers.
Perhaps in an attempt to avoid some of the scrutiny, AT&T on Thursday announced that it will stop selling consumer location data to third parties.
Ethereum coins
Hackers stole over $1 million worth of Ethereum coins this week in a complicated hack called a 51 percent attack. Luckily for traders, no individuals saw their crypto-savings stolen from their wallets. Instead, the attackers targeted Ethereum Classic, a popular blockchain where Ethereum classic is traded.
Attacks on cryptocurrency were common last year and may become even  more so as the value of blockchain-traded currency plummets.