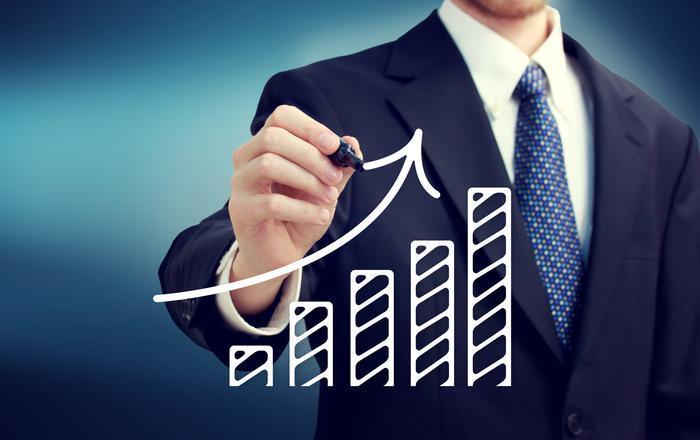 Despite growing concerns that consumers are getting stretched, they kept up their spending pace in the third quarter.
The Commerce Department, in its initial report on the third quarter, found gross domestic product (GDP), the sum of all goods and services sold in the U.S. economy, grew by 3.5 percent, slightly better than economists expected.
Consumers had a lot to do with pushing the needle higher. Personal consumption increased 4 percent, the biggest increase in four years.
"The American consumer continues to be the hero of the economy, with the 3.5 percent GDP beating estimates, supported by a healthy increase in disposable personal income," Robert Frick, corporate economist at Navy Federal Credit Union, told ConsumerAffairs. "Also, the savings rate is still good, which shows people are balancing their spending with smart savings."
Incomes rise despite stagnant wages
Wages haven't risen that much, but Frick notes that household incomes continue to rise, most likely because more people get jobs or move from part-time to full-time work.
Businesses contributed less to economic growth in the July through September quarter as investment dropped.
"For GDP to rise above estimates of around 2.5 percent growth next year, businesses are going to have to kick in with higher wages as the workforce tightens, and with more investment," Frick said.
Third quarter growth might have been even stronger if not for the sagging housing market. Housing investment fell by four percent. That was no surprise since existing home sales have been declining since late last year and home builders have produced fewer new homes.