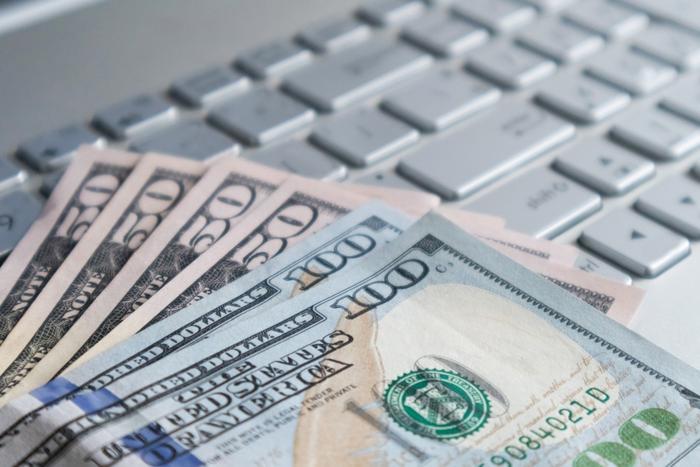 Attorney General William Barr has announced the indictment of four members of China's military for the 2017 Equifax data hack that exposed sensitive information on nearly 150 million people.
The government investigation found that the data breach was part of a massive attack that also stole trade secrets from Equifax. Barr called it a "deliberate and sweeping intrusion" into the private information of the American people.
"We collect information only for legitimate national security purposes; we don't indiscriminately violate the privacy of ordinary citizens," Barr said. 
This isn't the first time China has been accused of a cyberattack on a U.S. data network, but it has always denied the accusations. The Chinese government has yet to comment on the latest charges.
Nine-count indictment
A federal grand jury in Atlanta returned the nine-count indictment against the Chinese nationals who the government says were working for the People's Liberation Army. They are charged with breaking into Equifax's online dispute portal by exploiting a major software flaw.
The 2017 data breach caused widespread havoc among the consumers whose information was stolen. Since Social Security numbers were part of the theft, it requires life-long credit monitoring to guard against a victim's identity being stolen.
Equifax, meanwhile, faced a barrage of lawsuits and has paid out millions of dollars in settlements, the latest coming last summer when the company settled claims by the U.S. government and 48 states.
"It is reassuring that our federal law enforcement agencies treat cybercrime – especially state-sponsored crime – with the seriousness it deserves and that the Justice Department is committed to pursuing those who target U.S. consumers, businesses and our government," said Equifax CEO Mark Begor. "The attack on Equifax was an attack on U.S. consumers as well as the United States."
Begor said Equifax has made significant progress in protecting data since the hack. He says the company has invested $1.25 billion since 2018 on beefed-up security and technology.