---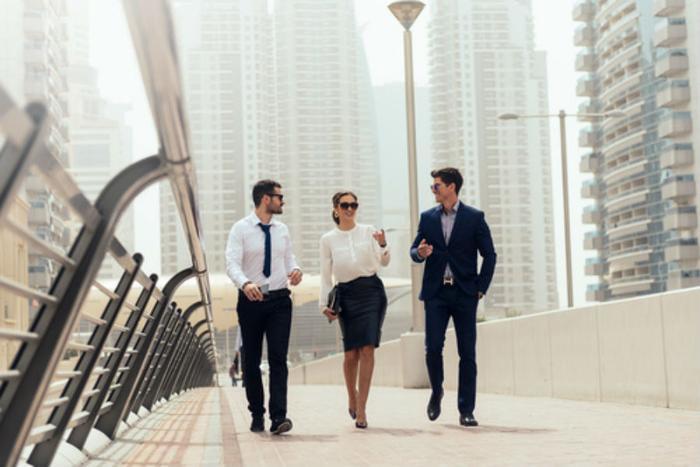 As we approach May, many college seniors will be getting ready to graduate and begin their lives as working adults. However, many may be unsure about where to settle down and make their start. In order to answer this question, Bankrate.com conducted a study to see which cities had the most to offer young people looking to enter the workforce.
The study assessed 100 U.S. cities and ranked them according to several factors that would be important to young job seekers; these factors included job prospects, pay potential, quality of life, social opportunities, and opportunity for career advancement.
Best cities for starting a career
New York earned the top overall spot in the study due to its number one rankings in social opportunities and opportunities for career advancement. It was ranked sixth in pay potential and fourteenth in quality of life. However, young people looking to settle down in the city will face stiff competition for jobs. New York ranked 94th in job prospects.
Los Angeles and San Francisco placed second and third overall on the list, respectively. Los Angeles' rankings closely followed New York's performance. The city ranked second in social opportunities and opportunity for career advancement, sixth in quality of life, 26th in pay potential and 92nd in job prospects.
San Francisco had a strong showing due to its number one ranking in the quality of life category and number two ranking in pay potential. It finished fifth in opportunity for career advancement, tenth in social opportunities, and 78th in job prospects. Washington D.C., San Jose, Boston, Chicago, Seattle, Dallas, and Philadelphia rounded out the remaining top 10 cities.
"Although young grads will be faced with major competition for available jobs in these top cities, the opportunities for career growth and quality of life among peers far exceed what is offered in less competitive job markets," said Claes Bell, a Bankrate.com banking analyst.
Choose what suits you best
But while the top ten cities may be ideal for young people looking to enter a competitive environment, the researchers stress that this lifestyle may not be for everyone. For these consumers, it might not be a bad idea to look at cities that are lower down in the overall rankings.
"Not everyone is looking to climb to the top of the corporate ladder, so cities that ranked low on our list may be very desirable to some. It's important for young folks to determine what factors are important to their future and use research such as this to determine what area best suits their needs," said Bell.
You can view list of cities and their individual rankings by clicking here.
---